OP-ED: What's at Stake for Abortion Access This Women's History Month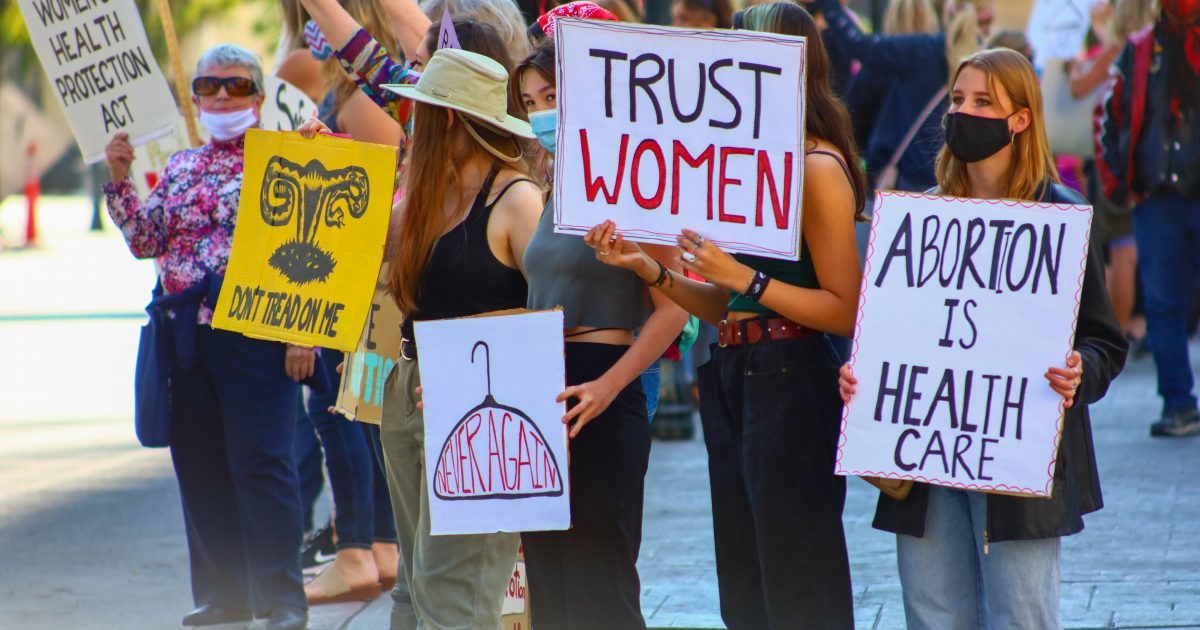 March is Women's History Month. It's the month of important issue days like International Women's Day, and Abortion Provider Day. It's also the month that, 174 years ago, Wisconsin's criminal abortion ban – that leaves no exceptions for rape or incest and criminalizes doctors and nurses who provide abortion care – was signed into law.
Beginning in 1973, the criminal abortion ban was unenforceable in Wisconsin under the constitutional protections of Roe v. Wade. In 2022, however, all of that changed when the conservative-majority United States Supreme Court struck Roe down and the 1849 ban went back into effect.
Today, it is illegal for women in Wisconsin to get abortion care – all because of a law written before women even had the right to vote.
No matter a person's zip code, everybody deserves the freedom to make decisions about growing their families, and about what is best for their own bodies.
A lawsuit filed by Attorney General Josh Kaul and Governor Tony Evers that challenges the enforceability of the criminal abortion ban is making its way through the legal system, and could soon land on the desk of the Wisconsin Supreme Court.
That means our right to make our own reproductive healthcare decisions will very likely be in the hands of the seven elected justices on our state Supreme Court.
On April 4th, a new justice will be elected to the Wisconsin Supreme Court – meaning that exercising our freedom to vote is important this year.
This Women's History Month, join A Better Wisconsin Together in making a plan to vote on April 4.