Vice President Harris Visits Wisconsin to Celebrate Investments in High-Speed Internet Access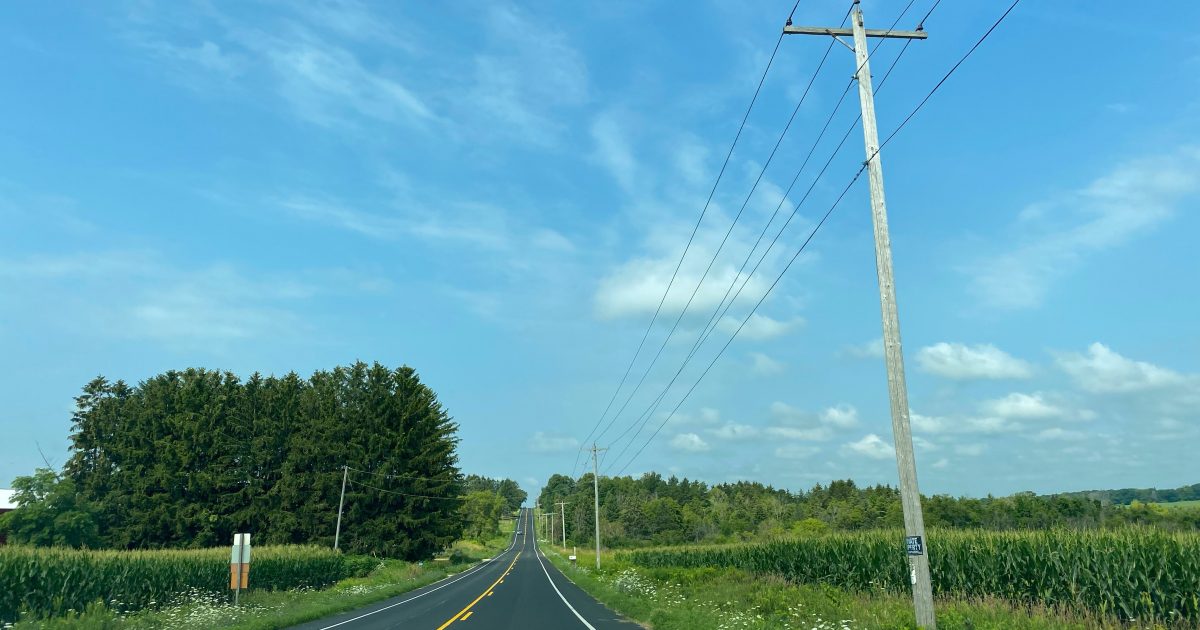 MADISON, Wis. — Vice President Kamala Harris spent time in Wisconsin today to shed light on the Biden-Harris Administration's more than $1 billion investment in high speed, affordable internet for Wisconsinites. The Wisconsin-specific investment was made possible by the Bipartisan Infrastructure Law signed by President Biden in 2021.
In response to Vice President Harris' visit to the Badger State, the following are comments from Chris Walloch, executive director of A Better Wisconsin Together:
"In this digital age, high-speed internet is an essential resource for working, learning, applying to jobs, accessing medical and mental health care, having a say in local government, keeping up with news that impacts our lives, and so much more. Yet, many rural communities in the Badger State lack access to quality internet and the opportunities it affords.
"Wisconsinites living in rural areas should not be forced to do more with less, or face unnecessary barriers to accessing essential services like high-speed internet.
"We appreciate Vice President Harris coming to Wisconsin to speak on such a critical issue, and for delivering tangible solutions that will help close the gap in access to a resource that helps people provide for their families and build better lives."