Verdict in the Court of Public Opinion: Wisconsinites Support Protecting Health, Want Safe Economic Recovery
Opposition to Fringe Elements and Risky Immediate Rollback of Safer at Home Measures From Across the State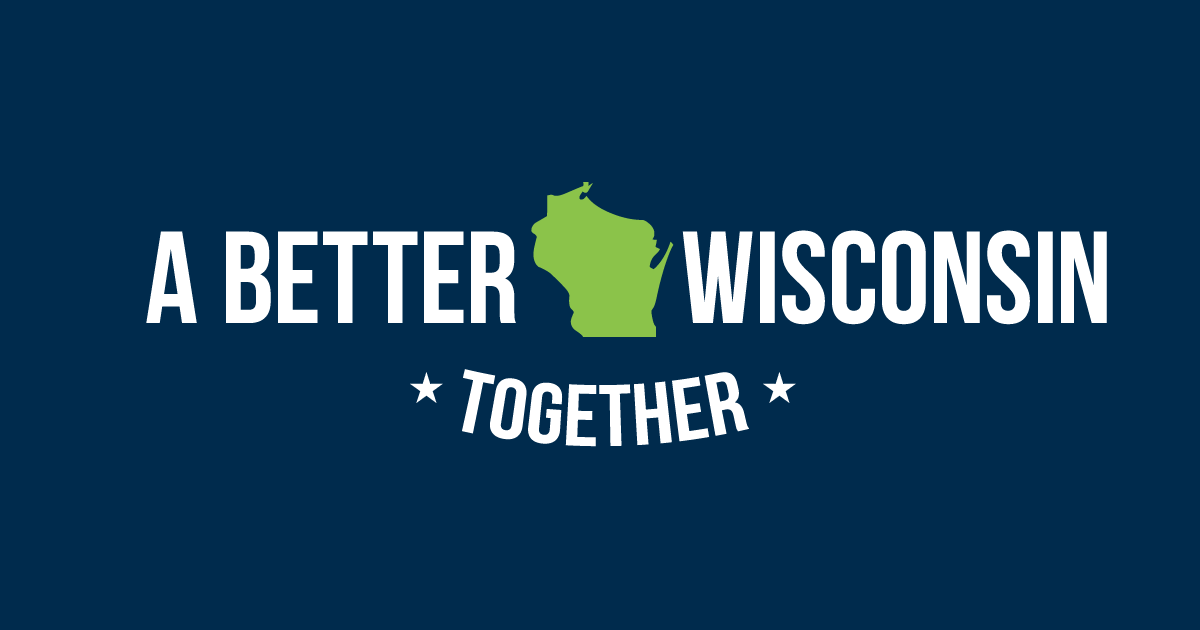 MADISON, Wis. — The vast majority of Wisconsinites have rendered a clear verdict in the court of public opinion: they support safer at home measures and trust public health experts on how to safely restart our economy in the face of the COVID-19 global health pandemic. In a media call today, a small business owner and an account executive shared how they have been directly impacted by COVID-19, and their frustration with those seeking to undermine public health, safety, and economic security. Advocacy groups also announced they have garnered thousands of online sign-ups in support of safer at home measures.
Travis Schachtner, owner of a small business in New Richmond, said social distancing has been a challenge, but necessary to protect public health. "My business was set to have a really profitable year, and that's frustrating, but we will make it through. What my business wouldn't be able to make it through is if public health isn't put first and people get sick because we open too soon."
Milwaukee Account Executive Susan Berna has been laid off from her job. But she said it's important to make sure we put a priority on public health and safety, "I want to get back to work and earn a living. I'm angry I can't do that because the Trump administration didn't take this seriously from the start. Now we're left scrambling to try to make up lost time and get enough of things we need like tests for the virus to be able to safely get back to work."
According to Mike Browne of A Better Wisconsin Together (ABWT), they're far from alone in their support for measures like social distancing and limiting business activity to fight the spread of COVID-19. Over 6,000 Wisconsinites signed up to be a part of ABWT's Good Neighbor Wisconsin Project that supports safer at home, including individuals from every one of Wisconsin's 72 counties.
For Our Future Wisconsin has gathered over 1,400 online supporters for measures to keep people safe while Wisconsin Organizing Together 2020 had hundreds of people participate in a safer at home online event.
Because Donald Trump and his administration wasted months downplaying the seriousness of the COVID-19 pandemic, Wisconsin and other states have not had adequate supplies for testing and frontline health care providers have not had sufficient supplies of personal protective equipment (PPE).
Governor Tony Evers and his administration have undertaken numerous measures to protect the public, including social distancing and certain limits on business activity. Gov. Evers has also laid out a plan, based on the recommendations of public health experts, for a safe and inclusive economic recovery.
The Republican leadership of the state legislature has failed to produce their own plan, but they have sued in state court to try to undo safer at home measures.
Browne concluded, "In every corner of the state and from all walks of life, Wisconsinites have delivered a clear verdict that they support protecting public health and safety so they can get back to work. The efforts and sacrifices of Travis, Susan and every other Wisconsinite doing their part to keep our communities safe should be applauded, especially with frivolous lawsuits challenging safer at home measures and Donald Trump pushing for a reckless abandonment of safety measures recommended by his own health experts."
An audio recording of the call can be found at https://bit.ly/3dl5ks0.