Tim Michels Suggests Possible Willingness to Overturn 2020 Election in Latest Pander to MAGA Extremists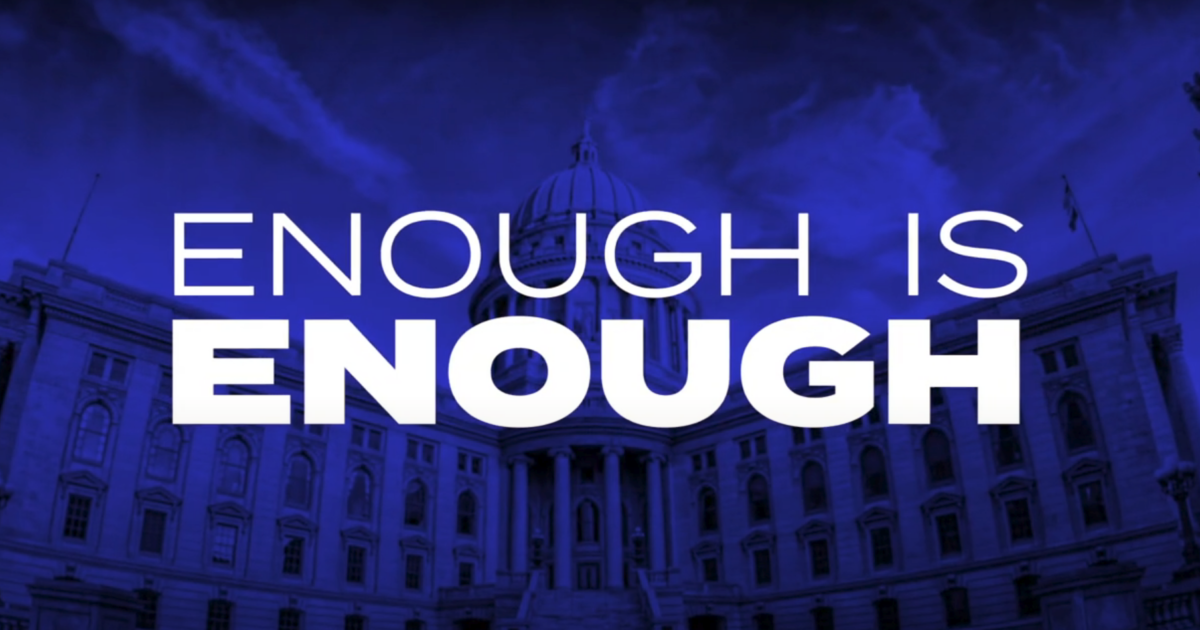 MADISON, Wis. — As the January 6 Committee continues to offer more insight into the lies and violence that went into the MAGA extremists' attack on the nation's capital last year, Trump-endorsed gubernatorial candidate Tim Michels is suggesting he would be open to taking action as governor of Wisconsin to continue the criminal conspiracy and overturn the will of the people who voted in the 2020 election.
"Tim Michels is jumping onto a sinking ship by trying to appease Donald Trump and the MAGA faction," said A Better Wisconsin Together Executive Director Chris Walloch. "As evidence continues to pile up about Trump's central role in the conspiracy that unfolded on Jan. 6 and beyond, Michels is feeding into election lies and aligning himself with MAGA extremists instead of standing up for our freedom to vote and the integrity of our elections."
Just prior to receiving the endorsement of Donald Trump, Michels publicly reversed his previous statements and vowed to eliminate the bipartisan Wisconsin Elections Commission and refused to confirm he would certify the 2024 presidential election results if he is governor at that time.
"There's a reason Michels' campaign is endorsed by Donald Trump," Walloch added. "It's because he's willing to enable the lies, obstruction, election conspiracies as a means to pursue his political ambitions – and it's all at the expense of Wisconsin voters."
Walloch concluded, "Wisconsinites need our elected officials to represent our best interests and respect the decisions we make at the ballot box. Tim Michels continues to prove he'll only do that if it benefits himself."