This Suicide Prevention Month, Wisconsin Mental Health Investments On the Rise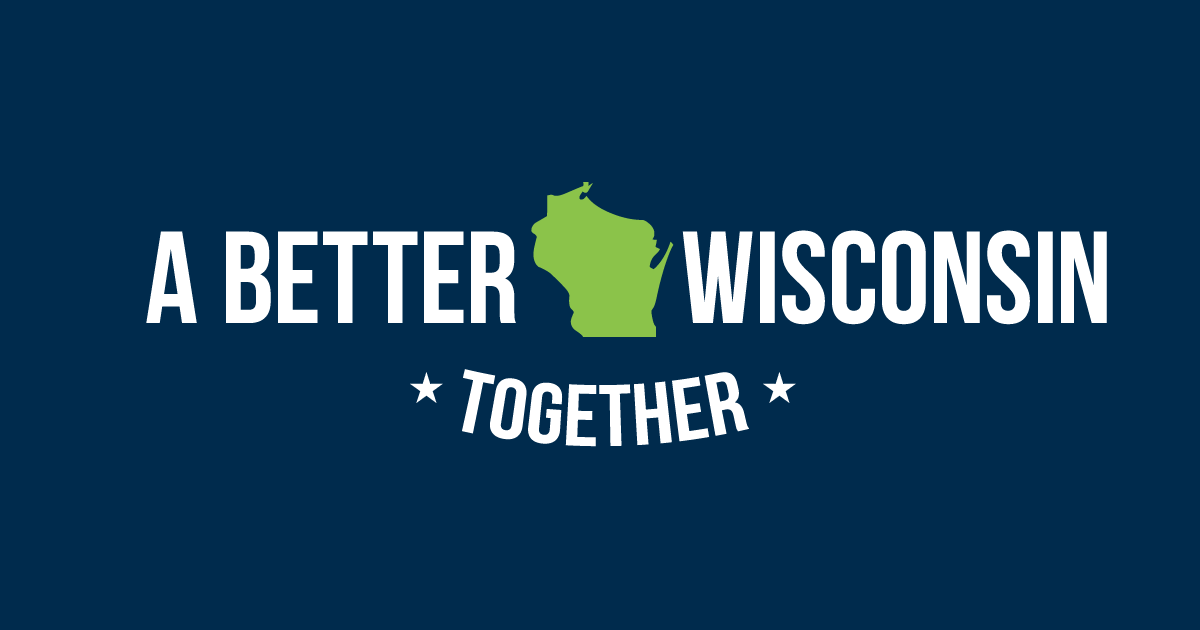 Over the last two years, all of us have felt the impacts of prolonged isolation as some local communities lack access to the mental health services they need.
In Wisconsin, we are lucky to have local leaders who have noticed that gap and are working to close it.
This year, Gov. Tony Evers allocated more than $15 million in deliverables to support mental health resources in Wisconsin's K-12 schools.
For college students, or high school kids getting a head start on college credits, Gov. Evers' Get Kids Ahead plan also accounts for $5 million to be put toward mental health support for those enrolled in UW System schools, which covers both remote learners and those on campus.
Gov. Evers also prioritized sending $5 million to telehealth services to increase accessibility for all Wisconsinites – but especially for people who live in rural areas and those who have mobility issues.
At a federal level, Sen. Tammy Baldwin helped deliver the 988 Suicide Prevention Hotline to increase access to mental health support across the country, mitigating unequal access for rural communities, the BIPOC community, and the LBGTQ+ community.
We also can't ignore that suicide accounts for a majority (68%) of gun violence deaths in Wisconsin, and that's why Gov. Evers and other progressive leaders have championed to pass red-flag laws that would keep firearms out of the hands of people who want to harm themselves or others.
This momentum of mental health investments must continue. We need our leaders to continue in efforts that reduce the mental health stigma, increase access, and address inequality.
Call your legislator today at (888) 302-0047, and let them know Wisconsinites are united in ending the stigma.