There's A Lot To Celebrate This Presidents' Day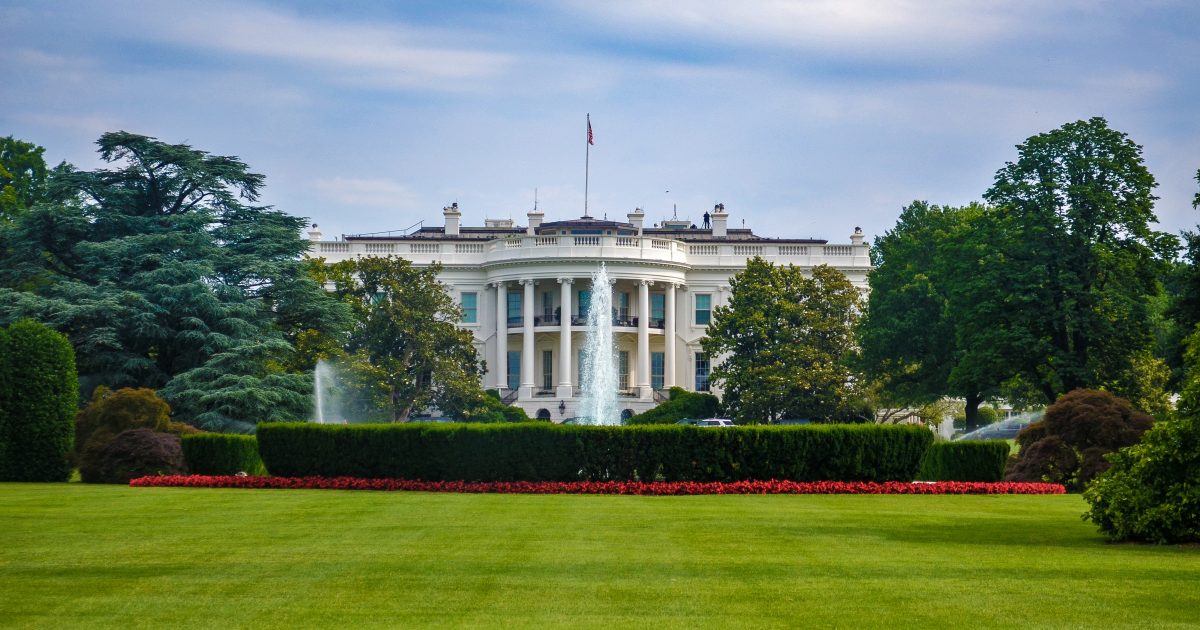 MADISON, Wis. — In 2020, Wisconsinites turned out in record numbers across zip codes and demographics to demand change. This Presidents' Day, we are celebrating the myriad of changes that President Biden has brought across our local communities in the nearly three years since.
The work being done by the Biden-Harris Administration to tackle serious issues right here in Wisconsin has been a breath of fresh air, making huge accomplishments in the face of global crises and daily threats to some of our most fundamental freedoms.
"The Biden-Harris administration is breaking down long-standing barriers in vital sectors like our infrastructure, economy, and healthcare systems. Not just across the nation, but right here in Wisconsin," said Chris Walloch, executive director of A Better Wisconsin Together.
Biden's bipartisan infrastructure law passed by Congress, for example, is a once in a lifetime deliverable for Wisconsin's future. The law will rebuild miles of highways and bridges across Wisconsin, ensuring that everyone in the Badger state has access to safe, high quality transportation.
When our reproductive freedoms came under attack throughout the past year, President Biden promised to do everything in his power to protect our right to have an abortion.
Additionally, Biden's student loan relief plan for more than 600,000 Wisconsin borrowers brings us one step closer to an economy that works for everyone, instead of just for a wealthy few.
The Biden administration has also worked with Governor Evers to distribute billions of dollars in federal funds to Wisconsin's small businesses, local families, and green jobs.
More than $4 billion in manufacturing investments have poured into Wisconsin since Biden took office, and over 100,000 new jobs have been created across the state. Wisconsin's Great Lakes have also reaped the benefits of Biden investments, seeing $1 billion to ensure cleaner water.
Under Biden's leadership, Wisconsin families are saving money on their medical prescriptions, thanks to a federal economic plan that created a $35 monthly cap on insulin prescriptions for the 1.1 million Wisconsinites on Medicare.
"With the changes in our local Wisconsin communities that the Biden-Harris Administration has accomplished so far, I look forward to reflecting on even more positive change for Wisconsinites come next Presidents' Day," said Walloch.