The path to common sense gun safety stretches on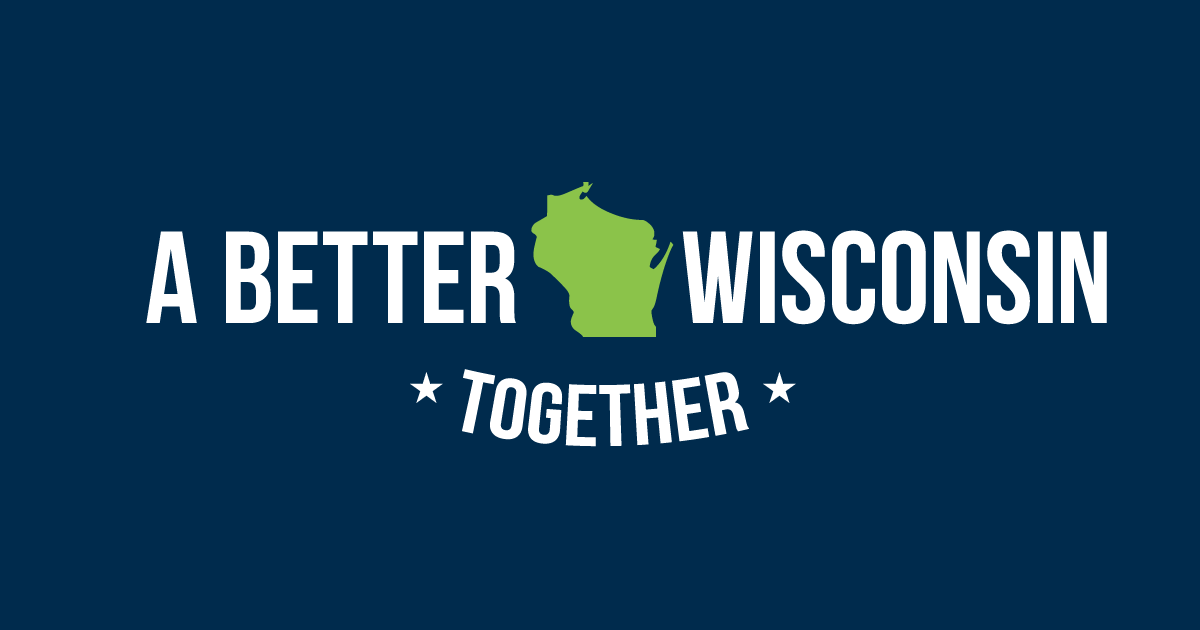 No matter where we live or what we do, we all deserve the right to feel safe in our homes, our workplace, our school, places of worship, and everywhere we visit.
But, that right is not yet a reality in America.
In Wisconsin, Gov. Tony Evers is advocating for common sense gun safety measures that are statistically supported by an overwhelming majority of Wisconsin residents.
Recent polling from Marquette University Law School shows that more than 80% of all Wisconsinites, including 78% of households that own guns, support mandatory background checks for all firearm purchases.
That same polling revealed that over 80% of people living in Wisconsin are in favor of Extreme Risk Protection Order (ERPO) legislation, a Democratic authored bill that would prohibit the transfer of any firearm from one person to another unless done through a federally licensed firearm dealer and would require a background check be done on the recipient of the gun.
So, what's holding Wisconsinites back from living free of the fear of gun violence? It's conservative partisan antics.
So far this year, legislative Republicans in Wisconsin introduced, and passed, five bills that would make it easier to put guns in schools, churches, and into the hands' of teens. Thankfully, Gov. Evers swiftly vetoed those bills earlier this month.
The bills were also publicly opposed by a deluge of leading organizations across the state, including the Children's Hospital of Wisconsin, the Wisconsin Association of School Boards, the Wisconsin Association of School Nurses, the Wisconsin Education Association Council, and End Domestic Abuse Wisconsin.
When a bill package is opposed by a laundry list of organizations whose purpose is to support and protect Wisconsin's most vulnerable, there's no question as to the danger of the legislation.
Whether it's parents and students showing up to protests like the March for Our Lives, or good-samaritan organizations speaking out against specific legislation, the people of Wisconsin have spoken: we want sensible gun safety measures that will save lives.
Together, we can demand that our legislators pass common sense legislation like ERPO, and ensure that every Wisconsinite can live without fear of gun violence.