The MAGA Effect: Wisconsin Republican Says It's 'Unwise' to Acknowledge the Truth, Donald Trump Lost 2020 Election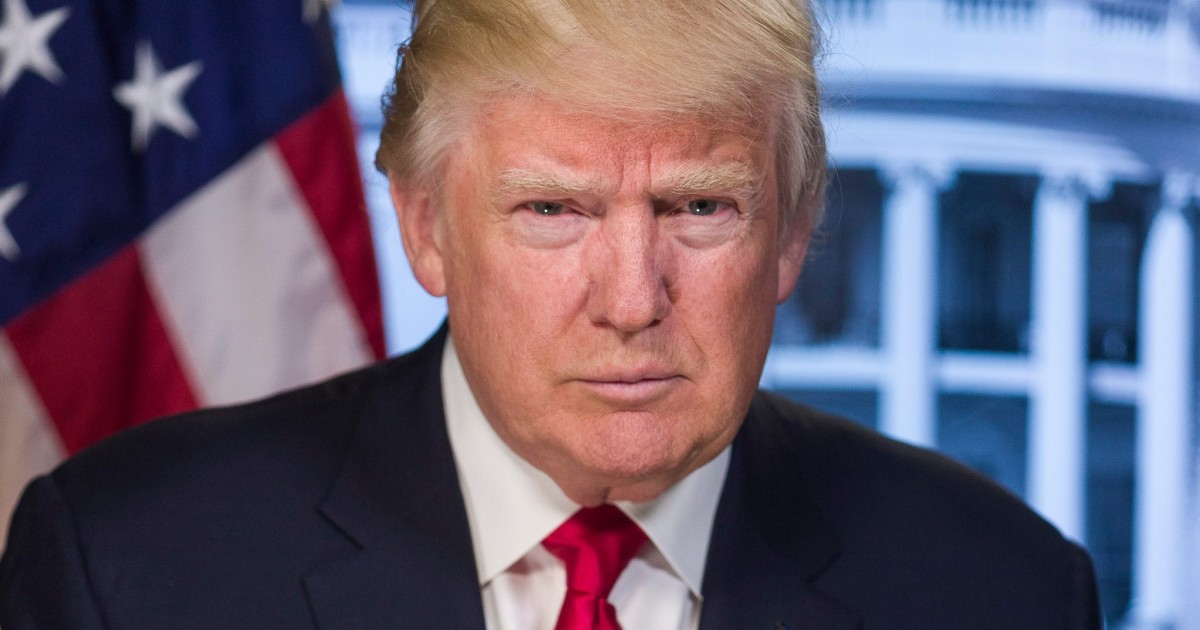 MADISON, Wis. — In a weekend television interview, new Republican chair of the Wisconsin Election Commission, Don Millis, gave a vivid example of how the Trump MAGA faction continues to have a corrosive impact on elections today in Wisconsin. Millis declared it would be "unwise" for him to acknowledge the truth that the rest of us know, Donald Trump lost the presidential election vote in Wisconsin in 2020.
"It wasn't a trick question to ask Mr. Millis if he acknowledges what has been proven beyond a doubt to be true," said Chris Walloch, executive director of A Better Wisconsin Together. "It was another stunning reminder of how toxic the MAGA faction remains to our freedom when Mr. Millis declared it would be 'unwise' to acknowledge what we all know, Donald Trump lost in 2020."
Millis' comments came just days before the bombshell revelations of potential witness intimidation by Donald Trump allies in the hearings of the bipartisan U.S. House of Representatives committee investigating January 6.
In previous hearings, the committee has laid out in great detail the criminal plot to overturn the will of the people and keep 2020 election loser Donald Trump in office, with Wisconsin central to the MAGA conspiracy. Most recently uncovering how Republican U.S. Senator Ron Johnson worked with a Trump affiliated attorney to deliver fraudulent documents on a slate of fake state electors to then Vice President Mike Pence.
Wisconsin Congressional Representatives Tom Tiffany and Scott Fitzgerald participate in the plot, objecting to state electoral votes and over a dozen MAGA faction members of the state legislature signed their name on a letter supporting the overturning of the 2020 election.
Since then, the Trump faction efforts to sabotage future elections have continued unabated. Individuals who were involved in the coordinated plot to submit a fraudulent Wisconsin slate of Donald Trump electors are intimately involved in MAGA gubernatorial and Attorney General campaigns. Candidates are engaging in antics like vowing to hire 'mercenaries' to try to win elections and pledging to throw out election rules and bipartisan election regulators to pander to Donald Trump.
Republican members of the state legislature are wasting time and our money on sham investigations to promote baseless conspiracies, using their power to try and rig election laws, and manipulating political district lines to give themselves unfair partisan political advantage.
All these efforts are supported by a web of conservative groups fueled by massive sums of cash from wealthy individuals and foundations, like the Milwaukee-based Bradley Foundation.
Walloch concluded, "While the MAGA faction continues trying to bully and intimidate, the truth is that we've come together before to defeat threats to our freedom to vote. We'll do it again by holding bad actors accountable under the law and showing up to make our voices heard in our elections."