Teacher Appreciation Week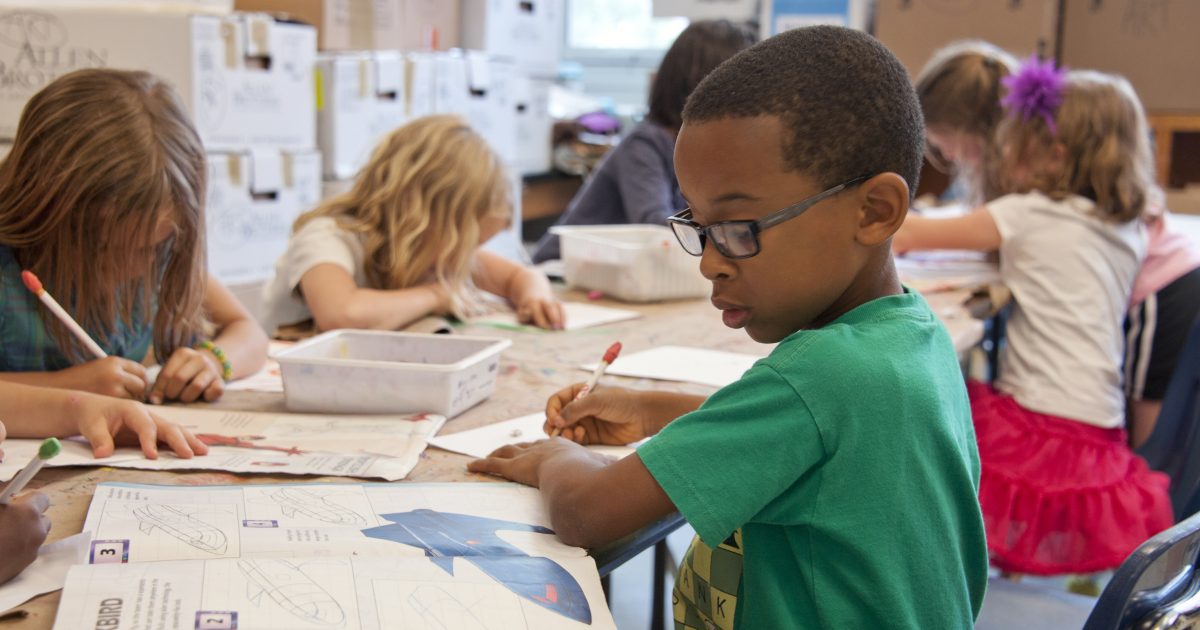 What would our local Wisconsin communities look like without our devoted school teachers?
It's a picture many of us can't – or wouldn't want to – envision. Teachers in Wisconsin are known for working with parents to make sure that our kids receive the best education possible. Because aside from parents, teachers are the ones who spend the most time guiding our kids to a great future.
Wisconsin teachers often work long nights and even earlier mornings because they care about our kids, and believe that every child who walks into their classroom deserves to grow into a knowledgeable, healthy, well-prepared adult.
But the past two years have been incredibly difficult for our teachers. From navigating a global pandemic, to countless right-wing attacks on their profession, teachers have been through a lot – yet, in spite of it all, local educators never stopped showing up for our kids.
What we've always known but have been reminded of through this pandemic is that teachers understand best what is going on in their own classrooms, and are fierce advocates for what's best for children.
Even so, Republican-backed legislation put forth this year would literally ban Wisconsin schools from teaching the real, yet hard, truths of America's past – ultimately punishing teachers for being honest in the classroom. The legislation would deny our kids the opportunity to learn the honest and comprehensive history of our nation.
These politicians are more interested in imposing their political agenda, instead of working with parents and teachers to give our kids the best education they can.
We trust educators and parents working together – not politicians – to ensure our kids get the best education possible.
It's what we've been doing in Wisconsin for a long time, and it was never more important or obvious than through this pandemic as conservatives in our state legislature try to divide our communities, instead of addressing real issues like teacher shortages and better pay and benefits for Wisconsin teachers.
During teacher appreciation week, and all year long, we must stand up for Wisconsin teachers, and say Thank You for all they do for our kids – because everyone benefits when teachers are appreciated and allowed to do their job.