Gov. Evers' Tax Plan Uplifts Working Families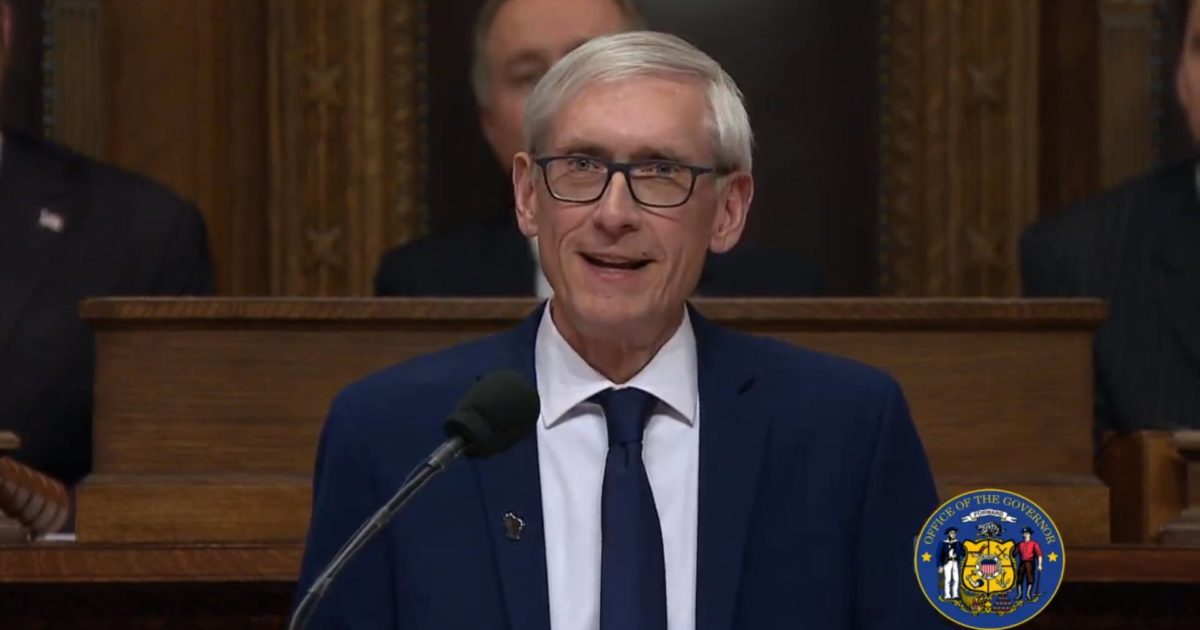 MADISON, Wis. — As taxpayers across Wisconsin recognize Tax Day 2023, it's a great reminder that Wisconsinites deserve a tax plan that works for working families and supports the community resources that help Wisconsinites thrive.
That's exactly what Governor Tony Evers has proposed with his tax plan that would deliver property tax savings and give middle class Wisconsin families a hard-earned 10% tax cut, while not shortchanging investments in other critical priorities like public education.
"The tax plan Wisconsinites deserve, and what they endorsed in November by re-electing Gov. Evers, is one that puts more money in the pockets of local families and ensures quality schools, affordable healthcare, and good-paying jobs – so that all of our families have the resources they need to succeed," said Chris Walloch, executive director of A Better Wisconsin Together.
Instead of working with Gov. Evers on his proposal to deliver tax savings for the middle class and working families, GOP leaders are fighting to preserve unfair tax loopholes for the wealthiest few, and big corporations. They even proposed an income tax scheme that would have delivered massive benefits to the highest incomes at the expense of the rest of us.
"For too long, a handful of Republican politicians have let greedy corporations rig the rules to favor their campaign contributions over our contributions for each other," said Walloch. "They have tried to divide us, fueling fears based on our tax bracket. It's about time that Wisconsinites reject this division and demand our leaders make the wealthiest pay what they owe, while also helping average families get ahead for once."
Together, we can demand that our elected officials ensure that the wealthiest pay what they owe in taxes – taxes that will help our schools, hospitals, parks, and programs that our families deserve. Call your legislator today at 1-800-362-9472 and tell them it's time to put people over profits, and work together to pass Gov. Evers' tax plan.