State Republicans Put Corporations over Constituents with Inaction on Lowering Prescription Drug Costs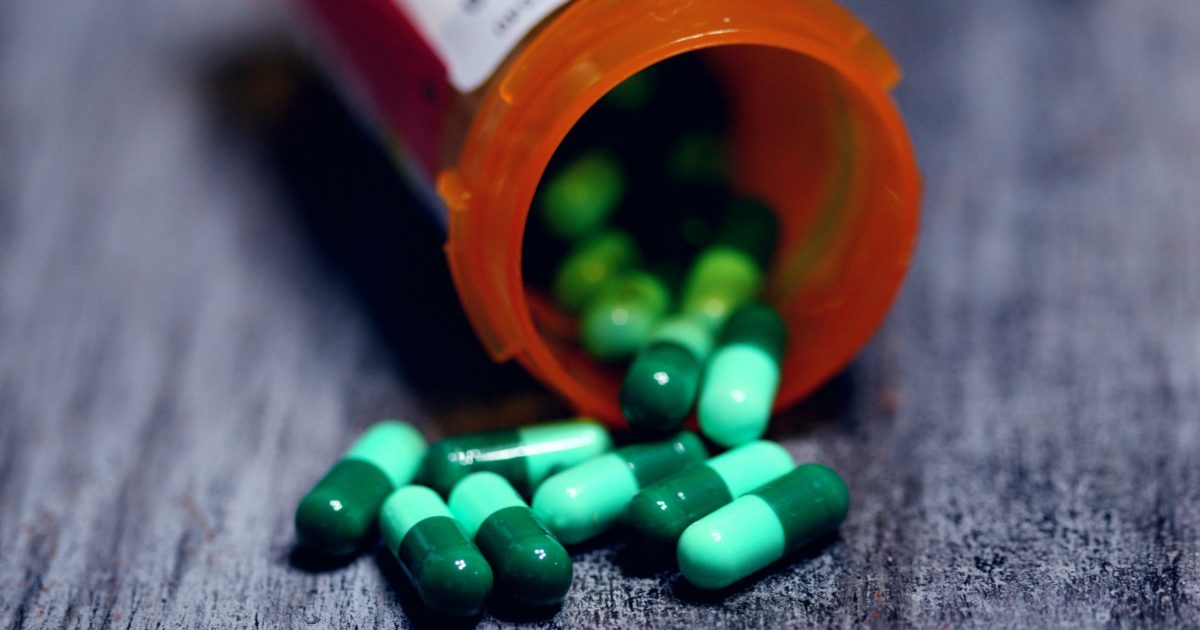 MADISON, Wis. — Across zip codes and tax brackets, nobody in Wisconsin should have to choose between paying rent, putting food on the table, or affording their prescribed medications. But Republicans on the state budget committee have chosen greedy corporations over the well-being of constituents by blocking a grouping of budget proposals from Governor Evers that would cut prescription drug prices for Wisconsin families.
In his 2023-25 biennial budget proposal, Gov. Evers proposed action items to lower the cost of prescription drugs by capping copays and holding pharmaceutical corporations to account, by ensuring a more transparent drug pricing system. Legislative Republicans on the Joint Committee on Finance (JFC) axed these measures, alongside more than 500 other provisions, earlier this month.
This marks the second budget season that Gov. Evers has put forth proposals to lower prescription drug costs in Wisconsin, only to be nixed without debate by Republicans. If not for right-wing legislators axing these items from the budget, they could have been discussed at today's JFC Executive Session.
The following are comments from Chris Walloch, executive director of A Better Wisconsin Together:
"For too long, many Wisconsinites have had to choose between keeping the lights on or paying for essential medications. While the majority of us look at that and see an issue that we can come together to address, Wisconsin Republicans disagree.
"Republican members of the Joint Committee on Finance have chosen the interests of big pharmaceutical companies over the well-being of Wisconsinites as they cut several items from Governor Evers' budget that would have provided much needed relief to Wisconsinites who pay for prescription medications.
"In their tenure, many Republican lawmakers have not delivered plans to expand healthcare access in Wisconsin, and instead have spent their time making it more difficult for Wisconsin families to seek affordable medical care. Wisconsin's progressive leaders are already doing the work. It's time their conservative colleagues follow suit."
This is not a new trend from right-wing politicians, and it begs the question – when will conservatives in public office stop pandering to big pharmaceutical companies and instead start standing up for constituents' right to afford medication without going broke?
Call your legislator today at 1-800-362-9472 and remind them: legislation that expands access to healthcare is overwhelmingly supported by Wisconsinites, and lawmakers have no good excuse for voting against legislation that their constituents clearly support.