State Republicans Have Second Chance to Reverse Bad Budget Decisions
A Better Wisconsin Together Calls on GOP to Work With Governor to Help Wisconsin Families Prosper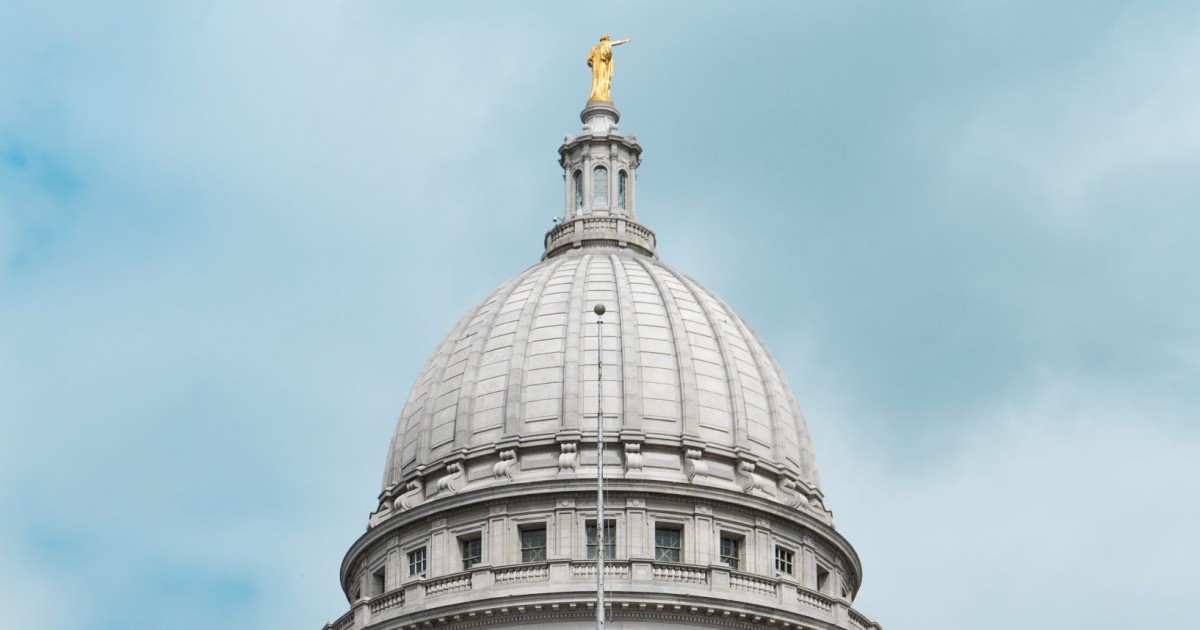 MADISON, Wis. — The biennial budget process has come to a close, and Wisconsin has a surplus of $4 billion sitting at the Capitol. A Better Wisconsin Together is calling on legislative Republicans to reverse the bad budget decisions they made and use the surplus and remaining legislative session to work with Gov. Evers to deliver on the popular and essential policies they initially axed from the budget.
"Gov. Evers worked hard to produce a budget that delivers for every Wisconsinite, and used his partial veto authority to make progress where possible – but we deserve better than the horrible choices made by state Republicans this budget season," said Chris Walloch, executive director of A Better Wisconsin Together. "The good news is that Republicans have a second chance to do the right thing."
The Republican-authored budget that landed on the governor's desk was a far cry from the budget Wisconsinites endorsed when they re-elected Gov. Evers last fall – all because Republicans slashed more than 500 items from the governor's proposed budget, including:
Health care expansion to ensure every Wisconsinite can see a doctor when they're sick;
Affordable child care, so that no family has to break their budget to find care for their kids;
Hard-earned tax savings for average Wisconsin families, not just the wealthiest few;
A paid family leave system that supports Wisconsin workers through all of life's changes;
Fully funded K-12 schools and universities;
Clean drinking water and long overdue accountability for corporate polluters;
Marijuana legalization bringing in millions of dollars in new state revenue to grow our economy;
Collective bargaining rights for Wisconsinites to broker safe working conditions, good wages, and benefits;
Housing assistance for working families and veterans experiencing homelessness;
Reliable high-speed internet, especially in rural communities, so that we all have access to the benefits of stable affordable internet.
With opportunities for these essential policies to now be introduced as stand-alone bills in the legislature, Walloch says there's still time for Republicans to do the right thing.
"Republican legislators now have an opportunity to work with their Democratic colleagues and do what Wisconsinites have been asking for: pass legislation that ensures our families, neighborhoods, schools, and local governments are equipped with the resources they need to succeed," Walloch said. "The Wisconsin we know and deserve is one that gives every Wisconsinite the opportunity to keep a roof over their heads, put food on the table, and get access to a doctor when they are sick."
Call your legislator today at 1-800-362-9472 and demand they take their second chance to do what's right for Wisconsinites.