STATE BUDGET: Given Opportunity by Senate Democrats to Do The Right Thing, Senate Republicans Fail to Meet the Moment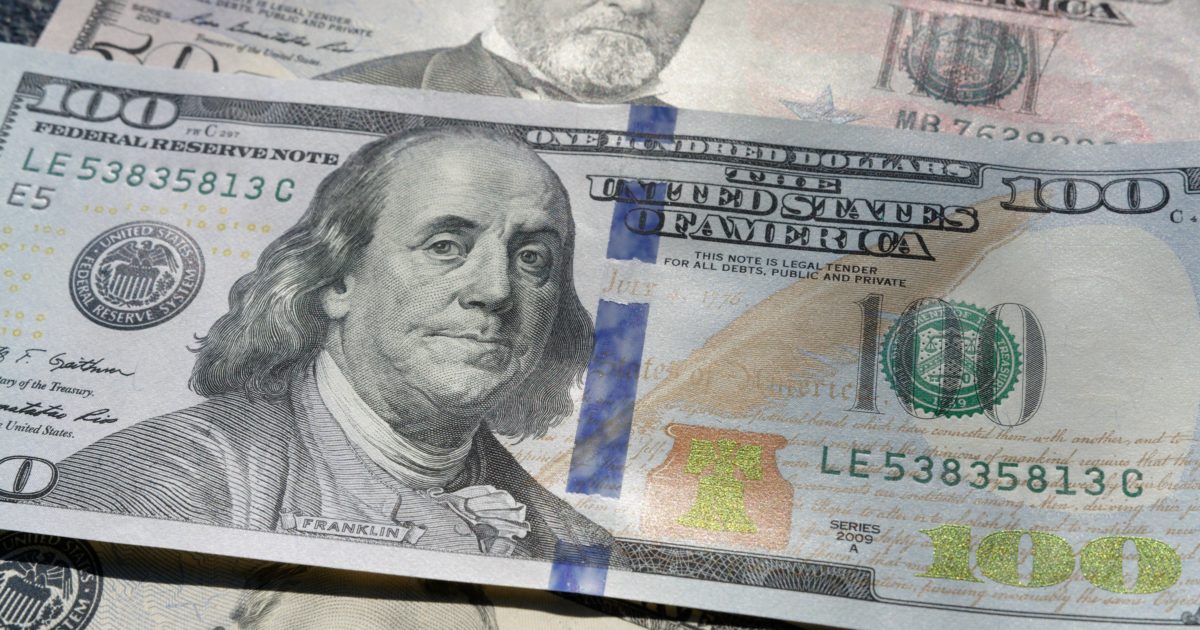 MADISON, Wis. — Today, Wisconsin Republicans obstructed yet another opportunity to pass a budget that works for all Wisconsinites as they voted in favor of the regressive budget put forth by Republicans on the Joint Committee on Finance, while rejecting several robust and popular budget amendments from their Democratic colleagues.
The amendments put forth today by Senate Democrats would have saved several budget items originally included in Governor Evers' budget prior to the Republican-led state budget committee slashing more than 500 of those budget items and starting from scratch.
Budget amendments rejected by state Senate Republicans today include:
Repealing Wisconsin's barbaric 1849 abortion ban
Marijuana legalization
Essential funding for childcare across the state
Critical funds for Wisconsin's K-12 schools and universities
Establishing an Office of School Safety
Strengthening Wisconsin's water quality and overall environmental health
Repealing a tax giveaway to the wealthiest few at the cost of the middle class and average working families
"Republican state legislators have now been given – and turned down – several opportunities to work together on a bipartisan budget that delivers on the things Wisconsinites have been asking for," said Chris Walloch, executive director of A Better Wisconsin Together. "They are no longer just saying 'no' to policies that would help Wisconsin families, but they are rejecting these popular policies without even having a debate, so that they can avoid being held accountable for voting against our best interests."
Together, we can demand that things like abortion rights, affordable childcare, a clean environment, and fully funded public schools are fundamental freedoms in Wisconsin. Later this week, the state Assembly will have a chance to do what's right and include these items in the state budget.
Call your legislator today at 1-800-362-9472 and demand they pass a budget that reflects the needs, voices, and freedoms of all Wisconsinites.