Spring Elections Show Wisconsinites Value Freedom to Vote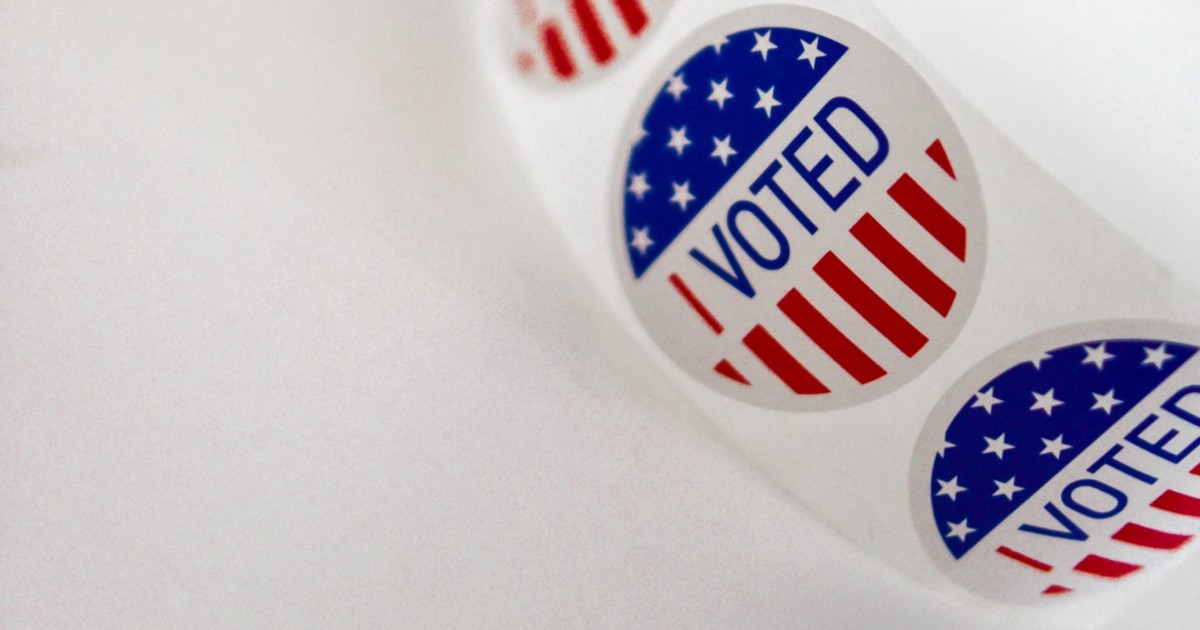 MADISON, Wis. — Wisconsinites once again showed they value their freedom to vote, turning out across the state to make their voices heard in local elections impacting our schools, our courts and our municipal government. And once again, dedicated local clerks and community members working at polling locations helped make it possible for Wisconsinites to cast their votes.
In many communities, voters turned out to support their public schools, students, and teachers by rejecting the divisive tactics of some conservative politicians and supporting referendums to provide additional resources to keep their schools running in the face of the continuing failure of the Republican controlled legislature to support public education funding.
The Spring election also showed that out-of-state groups and radical Wisconsin politicians are continuing to pour resources into divisive, negative attacks and spinning conspiracies to justify their continuing efforts to undermine our freedom to vote.
The following are the statements of A Better Wisconsin Together Executive Director Chris Walloch:
"Once again people across the state showed they support the freedom to vote by participating in local elections and making their voices heard in their communities.
"And once again, citizens across race, zip code, and income level made their voices heard in support of local schools, teachers, and parents working together to support our children and our public schools.
"The local election workers and clerks, who put in long hours and endure constant scrutiny to ensure that able bodied voters, voters with disabilities, and voters of all backgrounds can have equal access and opportunity to cast their ballot deserve a huge 'thank you' for their efforts.
"Unfortunately not everyone who tried to influence our elections shares their commitment to our freedom to vote or our children's freedom to learn. Big out-of-state funders continue to try to divide our communities, distract from their failures on the issues that matter in our communities, and justify their efforts to rig the rules and undermine our freedom to vote.
"It's an important reminder of our power as voters to make the change we want in our communities and the peril we face if we take our freedoms for granted."