Senate Debate Highlights the Divisiveness of Ron Johnson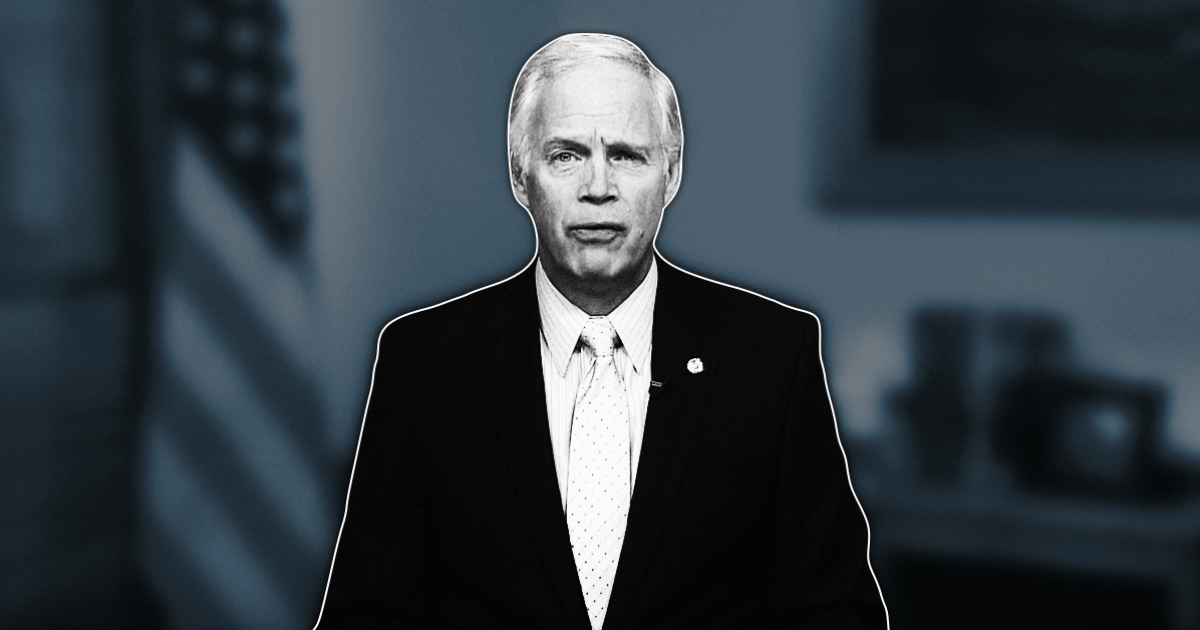 MADISON, Wis. — At a televised debate Sunday night, Wisconsin's Democratic candidates for U.S. Senate discussed their visions for the Badger State. The progressive candidates expressed their plans to achieve a future where all Wisconsin families can afford to live healthy lives, a future where politicians have no business interfering with the decision to have an abortion, and a future where local communities no longer live in fear of gun violence.
"Across the board, those are issue frames that a majority of Wisconsinites can believe in," said A Better Wisconsin Together Executive Director Chris Walloch. "And it's a far cry from what Republican Sen. Ron Johnson envisions for Wisconsin."
Instead of putting forth a plan for common sense gun safety, over the last three years Johnson has received more than $1.2 million in campaign donations and spending on his behalf from the National Rifle Association (NRA), and is still in Washington D.C. opposing measures to keep deadly firearms out of dangerous people's possession.
"The agenda of the NRA is at odds with the vast majority of Wisconsinites, who overwhelmingly support common sense gun reform," said Walloch.
Recent polling from Marquette University Law School shows that more than 80% of all Wisconsinites, including 78% of households that own guns, support mandatory background checks for all firearm purchases.
On Sunday night, the Democratic candidates laid out plans not only on curbing gun violence, but also protecting the right to abortion care. Among the forward-facing ideas put forth by the progressive candidates were codifying abortion care at the federal level and diluting the partisan majority of the United States Supreme Court, who went against the people and overturned our right to abortion care this year.
"Meanwhile, Johnson has no plan to protect reproductive care in Wisconsin, other than spreading divisive misinformation and gravely downplaying the dangerous impact that the loss of abortion care is having on his constituents," Walloch explained.
On rising costs, the progressive candidates expressed their intent to prioritize student loan debt forgiveness programs, expand child tax credits and federal earned income tax credits, and raise the minimum wage so that no family in Wisconsin has to wonder if they can afford to put food on the table.
"Rising costs is an issue that Johnson complains about tenfold, but has yet to put forth a common sense solution for, while these Democratic candidates, who aren't the ones currently in office, have outlined concrete plans to fix it," added Walloch. "It goes to show how out of touch Johnson has become with every day Wisconsinites, as he's doubled his wealth since taking office while some constituents juggle keeping their lights on, affording medical care, and feeding their families."
Together, we can demand that all politicians in Wisconsin support the best interests of Wisconsinites – including safe abortion care, an equitable economy, and common sense gun reform.
Call Ron Johnson today at (202) 224-3121 and tell him Wisconsinites want real plans for the issues they care about.