Seeing Green on Arbor Day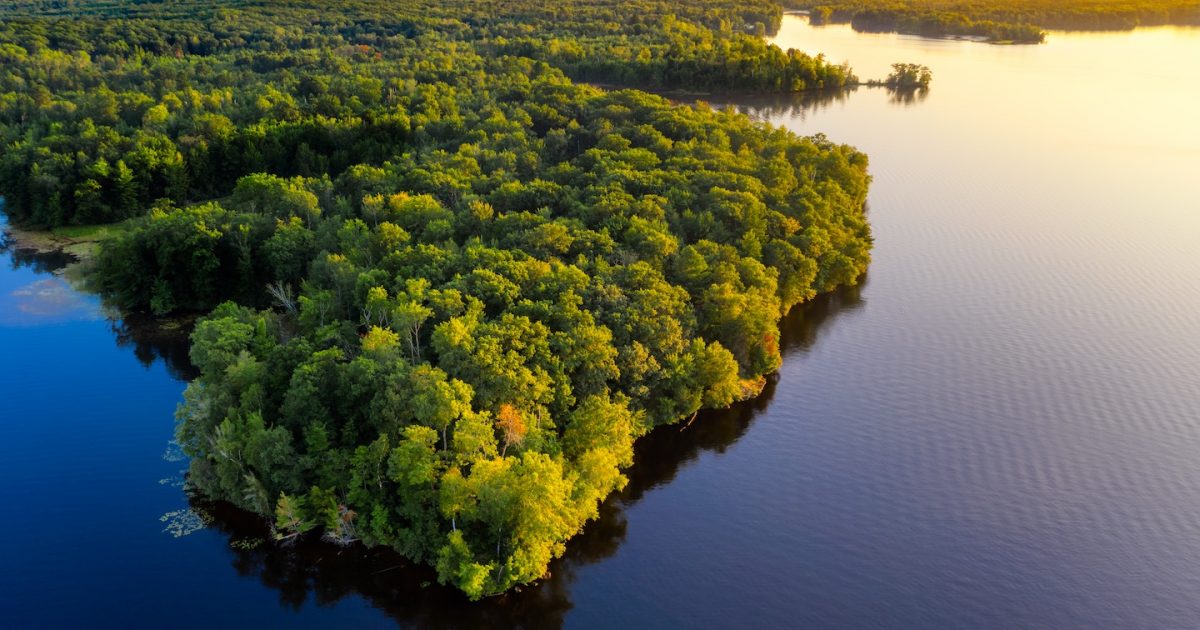 MADISON, Wis. — No matter our zip code, age, or party line, most of us know the importance of protecting our local nature in Wisconsin and – on Arbor Day – especially our trees.
That starts with not only protecting the trees we have but also planting more, to combat climate change and store more carbon dioxide in the Badger State. According to the Department of Natural Resources, more than one billion tree seedlings have been distributed to landowners in Wisconsin since 1911.
And Governor Tony Evers has plans to deliver millions more. With his Arbor Day pledge last year to plant 75 million trees in Wisconsin by 2030, our governor will jumpstart the conservation of 125,000 forestry acres and will store nearly almost 29 million tons of carbon dioxide.
In the 365 days since Gov. Evers announced the green initiative, 9.3 million trees have already been planted.
The following are comments from A Better Wisconsin Together Executive Director Chris Walloch:
"The Badger State has a long, proud history of nurturing and protecting our wildlife and green spaces.
"Governor Evers is continuing that tradition by prioritizing Wisconsin's natural landscapes and combating climate change, so that we all can live healthy, happy lives while here – and so that we can leave our planet better than how we found it for future generations.
"Continuing to grow Wisconsin's forestry is critical in the fight against climate change, both globally and here at home.
"With Evers' tree planting initiative on top of his recently announced clean energy plan and newly established state Office of Environmental Justice, Wisconsin is blazing a greener, cleaner path to the future of environmental stability and a world without climate change."
Together, we can let all of our elected leaders know that we stand united on Arbor Day in support of forestry preservation and expansion in Wisconsin.
Call your local legislator today at 1-800-362-9472 to let them know it's time to invest in a green future for the Badger State.