Ron Johnson Wants to Slash Social Security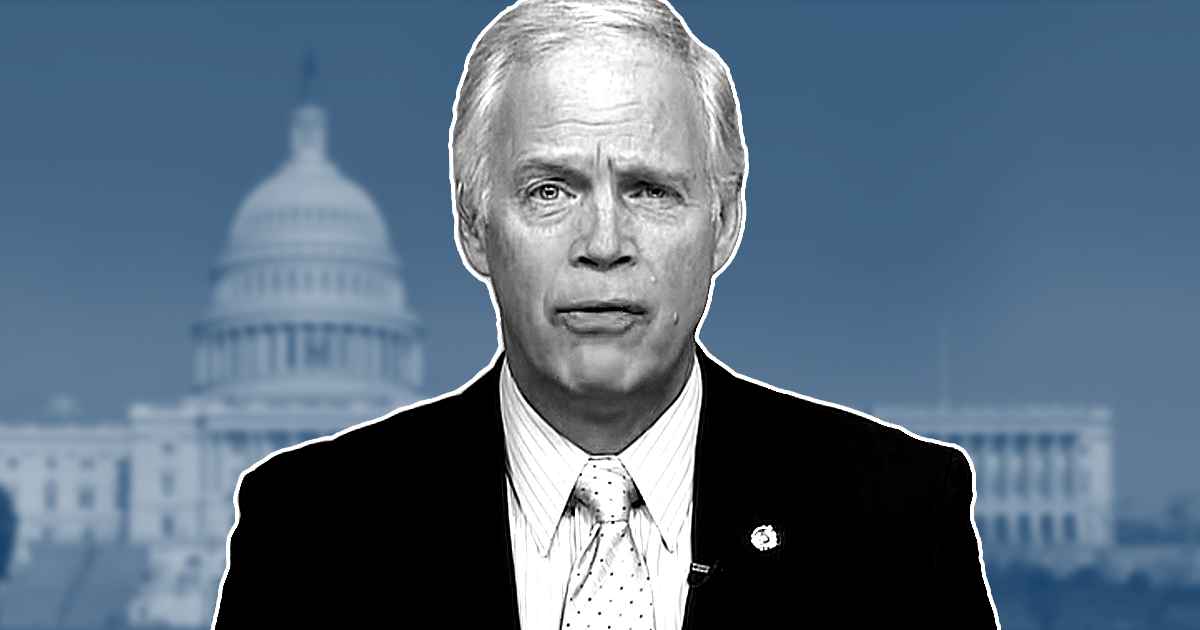 Retirement Security Week (celebrated Oct. 16 – Oct. 21) is a great reminder in Wisconsin that we all deserve to live without wondering if we can put food on the table, keep a roof over our heads, or afford to see a doctor – especially after retiring from decades of hard work. 
But, Republican Sen. Ron Johnson wants to endanger vital programs like Social Security and Medicare. If he has it his way, Sen. Johnson's radical scheme would require Congress to vote to fund Social Security and Medicare every year — exposing these vital programs to political games and partisan obstruction.
At a time when Wisconsinites are working twice as hard with not nearly enough to show for it, and rising costs are making it harder to get ahead, Sen. Johnson wants to make it even harder for Wisconsin families to make ends meet.
Sen. Johnson has doubled his own wealth since taking office, helped by tax breaks he fought for in the senate that personally benefited himself and a number of his wealthy donors – and now he thinks our ability to afford basic life essentials after years of hard work should be at the discretion of wealthy politicians like himself.
The bottom line is, people who have been paying into a system for their entire working lives are entitled to receive the benefits of that program – end of story. We need our elected leaders to get behind the bottom line and look out for everyday Wisconsinites.
Call Ron Johnson today at (202)-224-5323 and let him know that retired Wisconsinites have earned social security and Medicare benefits through years of hard work – and it's not a politician's place to take that away.