Ron Johnson Is Not Looking Out For Wisconsin Families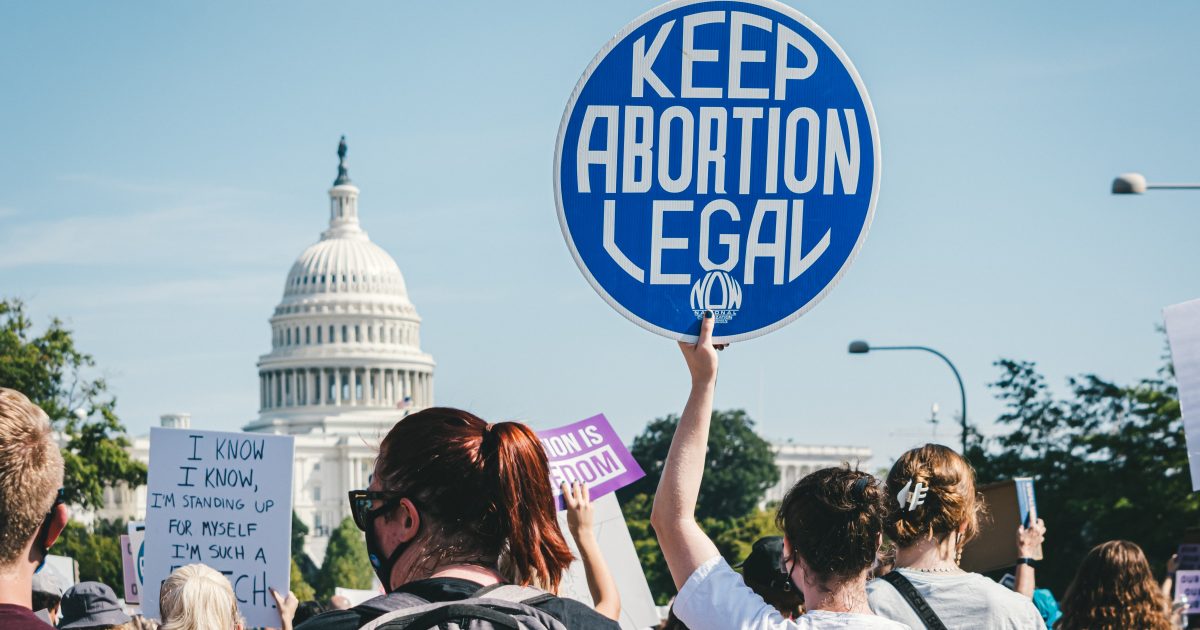 As we commemorated Reproductive Justice Day of Action on May 15, Wisconsinites across race, age, and zip code turned out in solidarity to support people's right to make decisions about their own bodies, and our freedom to choose when, how, or if we start a family.
Polling and research consistently show that Americans support our constitutional right to abortion. While some politicians' personal beliefs may differ, their job is not to make these personal and private decisions for us – and it's clear that an overwhelming majority want abortion to remain legal and accessible.
But one thing has been made abundantly clear: Sen. Ron Johnson is not looking out for Wisconsin families.
Just days before Reproductive Justice Day of Action, in fact, Ron Johnson voted 'No' to the Women's Health Protection Act (WHPA).
WHPA, co-introduced by Sen. Tammy Baldwin, would make sure that every pregnant person retains their constitutional right to have an abortion at a time when Roe v. Wade, the Supreme Court case that solidified that right, is being threatened by the court's current Republican majority and a handful of right-wing politicians.
The bill would ensure that Wisconsinites have the freedom to choose what's best for our individual families, and would keep politicians out of our personal medical decisions.
Unfortunately, Ron Johnson continued his long history of voting for what serves him best in lieu of standing up for what Wisconsinites actually want. By not voting in favor of what a majority of his constituents support, marginalized communities across the state have the most to lose.
Passing and supporting legislation like the Women's Health Protection Act is a clear path forward to maintaining essential healthcare and personal freedoms for millions of Wisconsinites.
Together, we can help make that a reality. You can call (202) 224-3121 to tell Ron Johnson that his constituents support reproductive freedom in Wisconsin.