Robin Vos's Visit to Trump Shows Where Republicans' Priorities Lie
Hint, It's Not With Wisconsinites...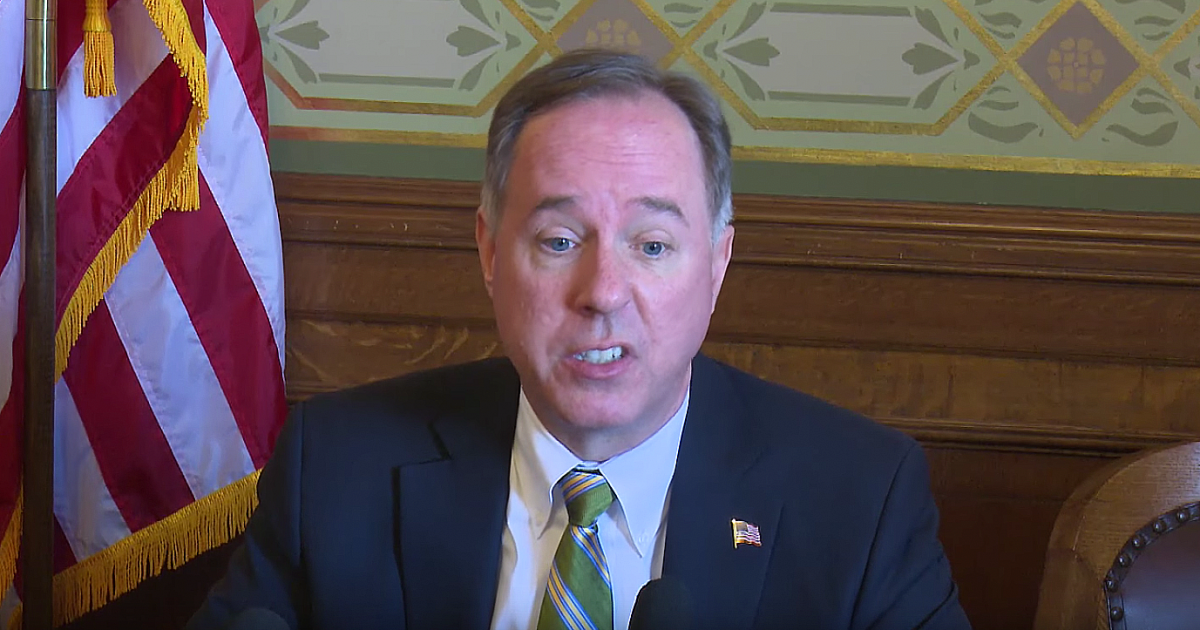 MADISON, Wis. — After helming the nation's least active full-time State Legislature in 2020, Assembly Speaker Robin Vos is at it again. Instead of addressing the challenges that ordinary Wisconsinites are dealing with, Vos is spending his time spreading lies and attempting to erect barriers to our freedom to vote.
Over the weekend, Vos travelled to Alabama to spend the day on a private plane with Donald Trump, who has publicly berated Vos over his failure to be sufficiently servile in the ex-President's ongoing effort to undermine an election that he lost. This comes as Wisconsin families continue to face ongoing struggles, like contaminated drinking water, unaffordable prescription medications, underfunded schools, and more.
A Better Wisconsin Together Executive Director Chris Walloch commented, "Vos could not make time to call the Legislature into session to help Wisconsinites for 9 months during a pandemic, despite the pleas of healthcare workers, small businesses, and families. He has repeatedly turned his nose up at efforts to work with Governor Evers to make progress on everything from gun violence to police reform to expanded healthcare coverage to public school funding. Evidently he's a little more responsive to Trump's summons than the demands of working Wisconsinites. We deserve leaders that listen to us, not disgraced ex-Presidents, halfway across the country."