Robin Vos and Michael Gableman Celebrate 'Tell a Lie Day' by Making the Big Lie Even Bigger
Republican officials in Wisconsin refuse to give up their sham inquiry into the long ago decided 2020 election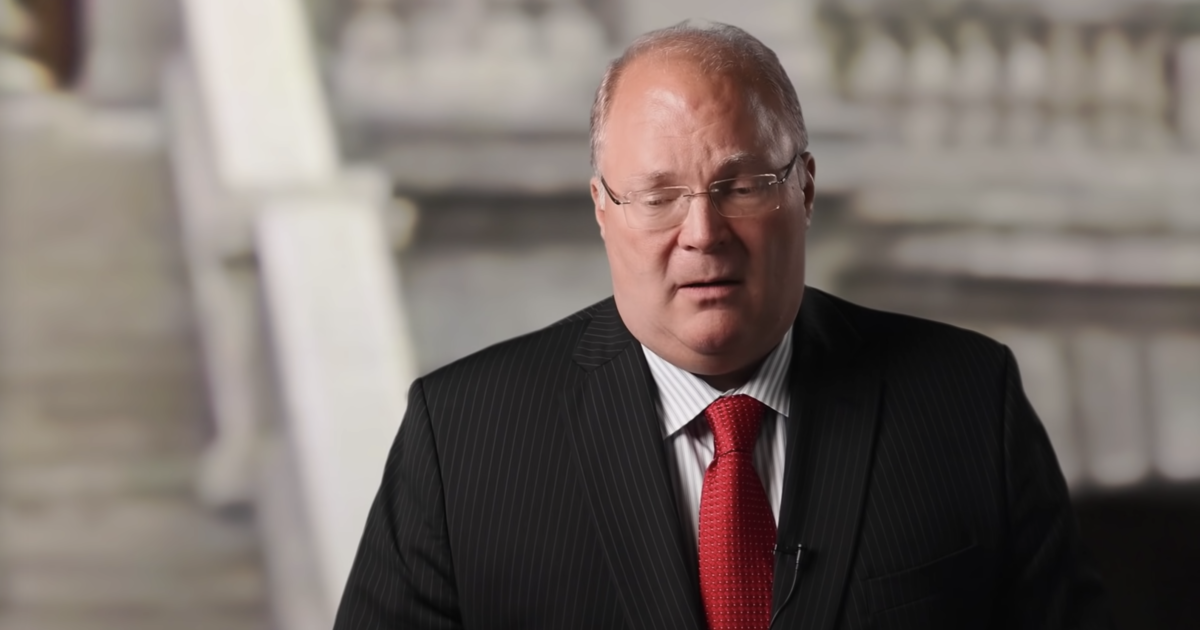 MADISON, Wis. — In a fruitless tailspin of secrecy and incompetence, Republican officials in Wisconsin refuse to give up their sham inquiry into the long ago decided 2020 election, continuing the Big Lie that has so far delivered nothing but insults to the integrity of Wisconsin voters, and a waste of taxpayer dollars that could be used elsewhere to help Wisconsin families deal with real issues.
"There's countless other things that our elected leaders could be doing to help our communities," said Chris Walloch, executive director of A Better Wisconsin Together. "We want our government to use our money wisely, but instead, conservatives like Robin Vos and Michael Gableman have wasted almost one million dollars on a sham investigation into an election that was won fairly and freely by President Biden."
With the announcement of $160,000 more in legal bills associated with the sham, and Vos now held in contempt of court for failing to comply with Wisconsin's open records law, it's clearer now more than ever before that taxpayer money, which could be spent on fixing roads and bridges or expanding high speed internet, is instead funding conspiracy theories and a shoddy investigation taking place largely behind closed doors.
"We continue to foot the bill for the Big Lie, and it's growing even bigger each day," Walloch added. "As Wisconsin families grapple with childcare costs, putting food on the table, and staying healthy amidst a global pandemic, Republicans have spent nearly $50,000 on things like travel expenses and meals for Michael Gableman."
Most Wisconsinites agree that our freedom to vote is fundamental, and we want our tax dollars spent accordingly.
"Our elections are the bread and butter of having a voice in decisions about our communities, and it's the job of politicians to listen to what we have to say – not undermine it," said Walloch. "We need them to work on issues that matter, and solutions that will make our lives better. Instead, Vos, Gableman, and other Republican cronies are only seeking to divide us. It's time for them to stop fighting over past elections, and start working on the future."
In 2020, Wisconsinites showed up in record numbers and elected President Biden. Gableman's review has only solidified that. Call, tweet, or write your elected leaders today and let them know that Wisconsinites don't buy the lie.
You can also show your trust in Wisconsin's elections and support for our freedom to vote by casting your ballot April 5 for a crucial spring election. Check your voter registration status and polling location at https://myvote.wi.gov/en-us/.