Republican Attorney General Candidate Adam Jarchow's Campaign Associations With Election Sabotage Figures Speaks Volumes
Hiding From the Press in 'Three Percenter' Flag Fiasco Can't Cover Up Unsavory Campaign Connections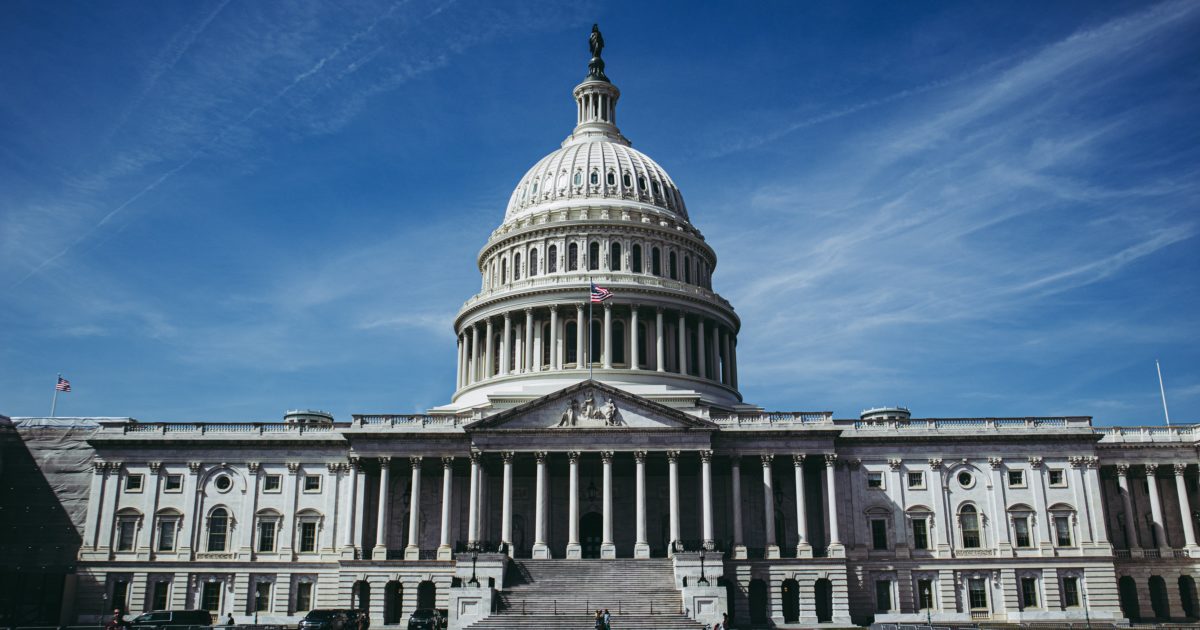 MADISON, Wis. — Republican candidate for Attorney General, Adam Jarchow, is dodging media requests for comment on his recent campaign appearance in front of a group displaying the flag of right-wing, anti-government "Three Percenters." While he might be hiding from the media, Jarchow's actions associating his campaign with individuals involved in 2020 election sabotage speaks volumes.
"Adam Jarchow can try to dodge commenting on his public appearance in front of the flag of a violent, anti-government ideology," commented A Better Wisconsin Together Executive Director Chris Walloch. "But his actions, packing his campaign leadership with people involved in plots to undermine the 2020 election results, speak volumes about his willingness to abide by those election sabotage efforts and the ongoing efforts of a right-wing faction to undermine our freedom to vote."
According to media reports and online photos, Jarchow appeared at a local county Republican Party event and was photographed in front of the flag used by proponents of the extreme, right-wing "Three Percenters" ideology. Adherents espouse a violent overthrow of the government. Investigations of the January 6 insurrection at the U.S. Capitol revealed "Three Percenters" were involved in the violent attempt to disrupt the peaceful transfer of power after the 2020 presidential election. Individuals adopting the ideology were also involved in a plot to kidnap the governor of Michigan.
Jarchow's unsavory campaign associations include:
Campaign chair Andrew Hitt, who was part of what appears to have been a multi-state, Trump campaign coordinated plot to submit fraudulent slates of electors to the Electoral College. Hitt has also been subpoenaed by the Select Committee to Investigate the January 6 Attack on the U.S. Capitol;
Campaign Grassroots Leadership Committee member Pam Travis, also one of the slate of fraudulent state electors;
Campaign Advisory committee member U.S. Representative Tom Tiffany, who as a member of Congress was part of the faction voting against certifying the electoral votes for President Biden; and
Campaign Advisory Committee members Rick Graber, the president of the right-wing Bradley Foundation, and Bradley board member James Berry III. The Milwaukee based right wing mega funder Bradley Foundation has been central in funding organizations that developed the "Big Lie" legal strategy and mounting the propaganda campaign to promote it.