Republican Attorney General Candidate Adam Jarchow Hides Thousands of Tweets From the Public
Cowardly candidate who now says he's 'just like Donald Trump,' deletes past tweets dragging Trump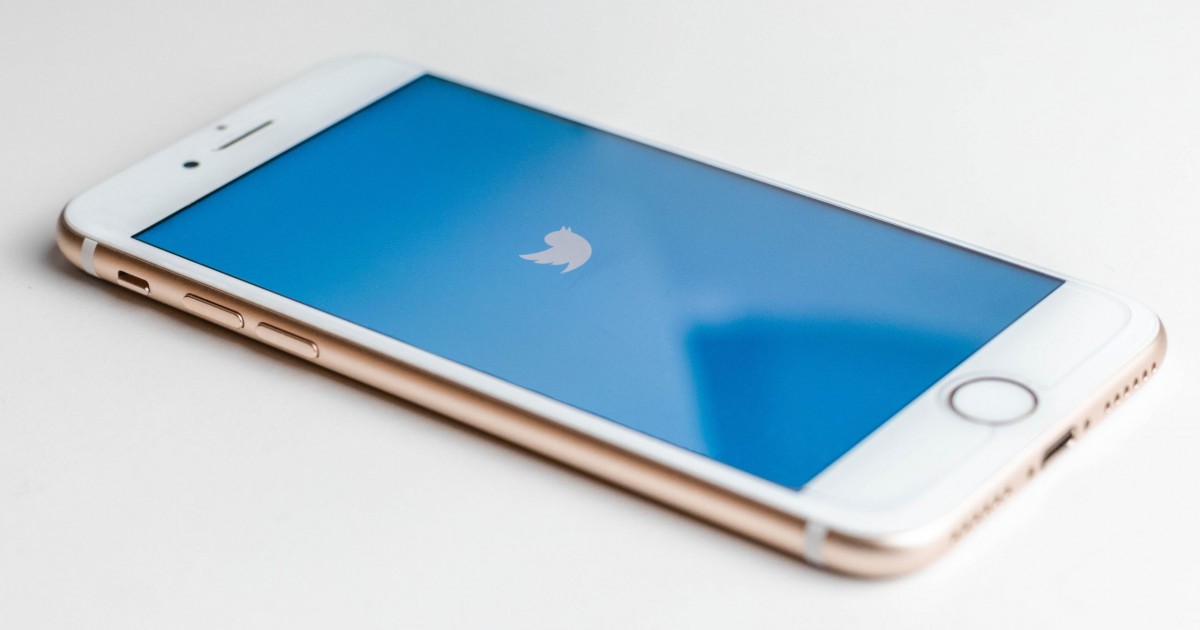 MADISON, Wis. — Republican candidate for Attorney General Adam Jarchow touts himself on his official campaign website as "an unapologetic conservative willing to fight the liberals head on" – unless that fight is on Twitter.
The former State Assembly Representative deleted hundreds, if not thousands, of past tweets from his official Twitter account this week. According to reports from the Milwaukee Journal Sentinel, he plans to keep up the pace. Reports indicate that Jarchow downloaded an app to his phone called TweetDelete, which will automatically remove any tweet from his account that is more than 30 days old.
According to TweetDelete, the app was developed for people looking to keep potential employers from "seeing something regrettable" in their past social media presence.
"In this situation, the potential employer is Wisconsin voters – and it's too late to unsee," commented Chris Walloch, executive director of A Better Wisconsin Together.
Among the tweets that have already been deleted include several that heavily criticized Donald Trump, one saying Trump is "dumb and insane," another saying Trump has "baggage", and further writing that Trump "lacks actual political skills" – all of this despite the fact that the Jarchow now describes himself as "just like Donald Trump" in the 'About' section on his campaign website.
Jarchow has also deleted tweets in which he expressed thoughts on COVID-19 vaccines, among other topics that could be impacted by someone in elected office.
"Politicians and elected officials should stand by their words, whether they're just a candidate on the campaign trail or already in office. They should be held accountable for the things they say," Walloch added. "But that's not what we're seeing here with Jarchow. Instead, he's trying to go back on his word, erasing how he really feels. It's disappointing to see a candidate for public office in our great Badger state openly likening themself to someone that – just this year – they described as dumb, insane, and not politically skilled. It says a lot about how Jarchow views the intelligence of Wisconsin voters."