OP-ED: Reflecting on the 50th Anniversary of Roe v. Wade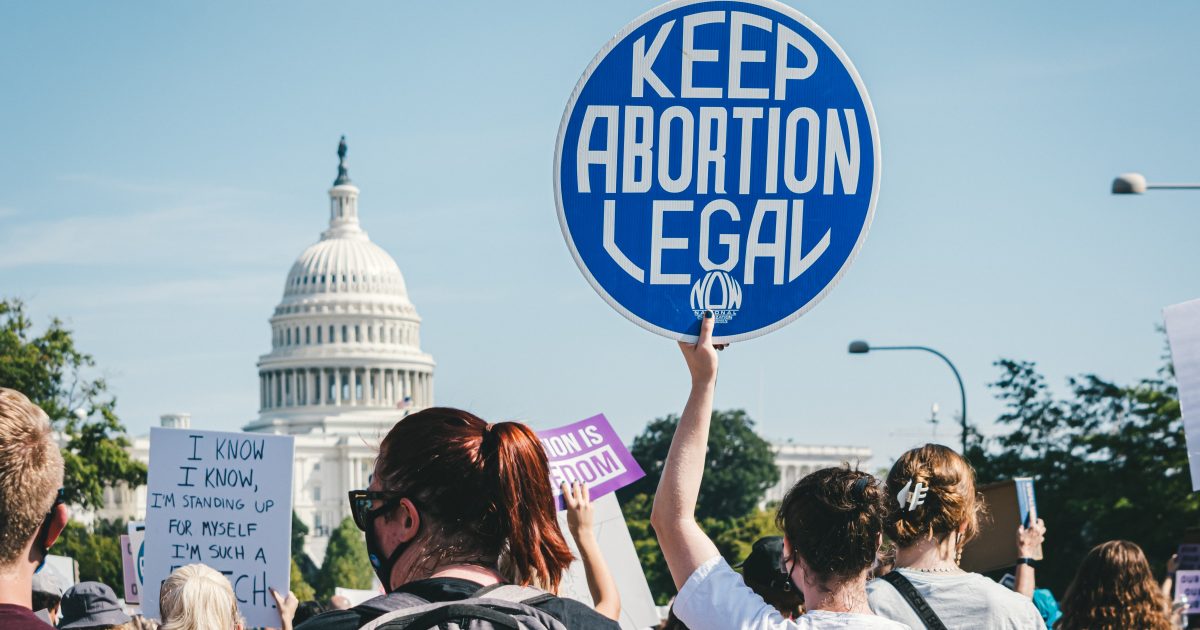 On January 22, 1973 our nation's highest court ruled that our right to have an abortion was protected under the Constitution – a decision that a majority of Americans and Wisconsinites support, even five decades later.
Last year, the conservative majority court went against the will of the people and overturned the federal protections of Roe v. Wade, forcing several states – including Wisconsin – to revert back to ancient criminal abortion bans that leave no exceptions for rape or incest and were written before women even had the right to vote.
This means, on the 50th anniversary of the Roe decision, people in WI don't have the freedom to make their own decisions about abortion care
In the months since Roe v. Wade was struck down, Governor Tony Evers and other progressive leaders have fought to protect safe, legal abortion access in our state by repealing or overriding the abortion ban written in 1849.
Yet, Republicans in our legislature have blocked and obstructed every chance to work together with Gov. Evers and Democrats to do what's right – meaning Wisconsinites still do not have the right to abortion that was federally guaranteed to us 50 years ago.
Just this past week, Gov. Evers and legislative Democrats introduced a measure that would let Wisconsin voters have their say on repealing the 1849 criminal abortion ban. If approved, the measure would have put a question on the April 2023 ballot asking voters: "Shall Wisconsin's 1849 abortion law be repealed and the constitutional rights guaranteed under Roe v. Wade be restored?"
Every Republican member of the Wisconsin State Assembly voted against that motion.
But here's the thing: the decision to have an abortion should never be made by politicians, but should be up to the person seeking the abortion. In 2023 – 173 years since the abortion was written and 50 years since Roe v. Wade was decided – abortion rights should not be up for debate.
You can contact your legislator today at 1-800-362-9472 and let them know Wisconsinites, not politicians, should be making decisions about our bodies and our families.