Rebecca Kleefisch: Still No Plan On COVID, Yet Another Scheme Attacking our Freedom to Vote
Kleefisch Lawsuit Seeks to Ban Secure Ballot Drop Boxes, Outlaw Efforts to Help Most Vulnerable Cast Their Ballots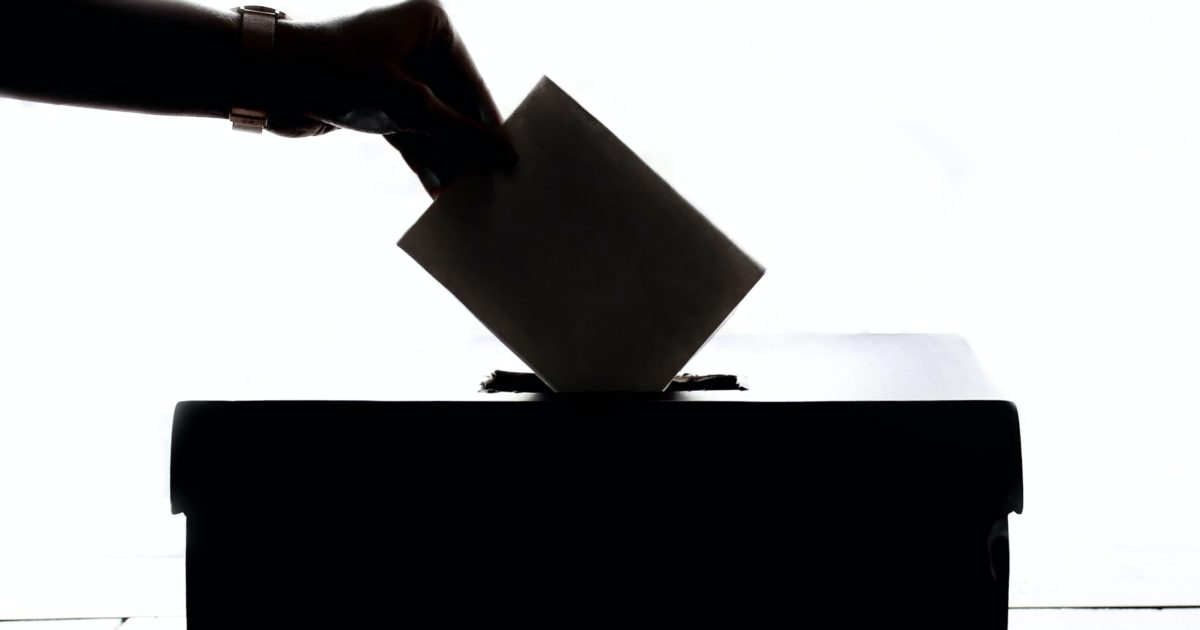 MADISON, Wis. — Republican gubernatorial candidate Rebecca Kleefisch today unveiled yet another scheme targeting the freedom to vote in Wisconsin, filing a lawsuit asking the Wisconsin State Supreme Court to circumvent the usual judicial process and rule immediately to ban secure ballot drop boxes and prohibit election officials from taking steps to ensure all eligible voters were able to cast their ballot in the midst of the COVID health pandemic.
Record number of voters turned out in 2020 in Wisconsin to make their voices heard. Dedicated local election officials, citizen volunteers and the Wisconsin Election Commission worked to make it possible, allowing voters to drop off their absentee ballots in safe and secure drop boxes and making sure residents of nursing homes received absentee ballots in time to have their votes counted.
Remarkably, as she files a lawsuit to undermine the work that kept our elections going and with more than 8,000 Wisconsinites dead from COVID-19, Kleefisch still has not seen fit to share her plans to deal with the pandemic since officially launching her campaign months ago.
What Kleefisch has said on the campaign trail is profoundly disturbing, declaring she may support allowing the Republican-controlled legislature to ignore the results of elections and instead cast the state's Electoral College votes in presidential elections as they saw fit. She also claimed she would "take a shower with steel wool" the day after the election because of the tactics in which she would engage to try to win.
The following are the statements of A Better Wisconsin Together Executive Director Chris Walloch:
"Maya Angelou famously said, 'When people show you who they are, believe them the first time.'
"Rebecca Kleefisch has shown us not just once, but again and again, that she has a dangerous authoritarian streak and a deep contempt for our freedom to vote, if it stands in the way of her political ambitions.
"While Kleefisch has still failed to offer any plan she has on COVID, today she unveiled another scheme to undermine our freedom to vote.
"Wisconsinites turned out in record numbers and made their voices heard in elections in 2020, despite being in the midst of a global health pandemic. And in response, Kleefisch is pulling out all the stops to attack our freedom to vote to make sure that doesn't happen again."