Re-election Bid Just the Latest Lie From Ron Johnson
'Just the Latest in a Decade Long Track Record of Deception and Disinformation'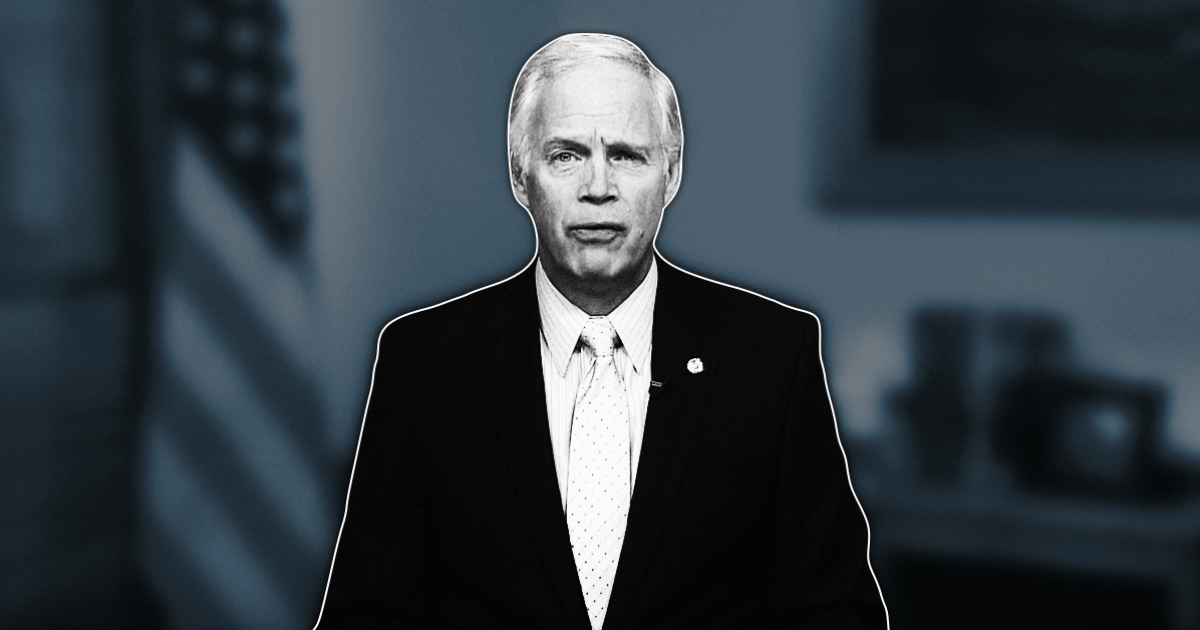 MADISON, Wis. — Republican U.S. Senator Ron Johnson broke another promise this weekend, announcing a re-election bid after promising in 2016 this would be his last term in office. It's the latest incident in what has been a decade plus of disinformation and deception in public office.
When an elected official makes a promise, they should be held accountable for it, and Ron Johnson has proved, again, he cannot be trusted to meet that basic expectation from the people of Wisconsin.
Chris Walloch, executive director of A Better Wisconsin Together, released the following statement in response to Johnson's Jan. 9 announcement:
"Ron Johnson's 2016 pledge that he would not run again was an empty promise, and not his first. This is just the latest in over a decade of deception and disinformation from this guy.
"In saying among the reasons he chose to break his promise not to seek a third term is the COVID-19 pandemic, Ron Johson has encapsulated what his career has been about. He has been responsible for spreading harmful misinformation about the pandemic, speaking publicly in opposition to the life-saving vaccine and voting more than once to block vital COVID relief funds from being released to Wisconsin residents grappling with the adverse effects of a global pandemic."
"And all the while he's been enriching himself and his wealthy donors, at the expense of Wisconsin families.
"Ron Johnson has shown over his years in office that he isn't just deceitful, he's dangerous."