Question Answered: Tim Michels is Extreme on the Issues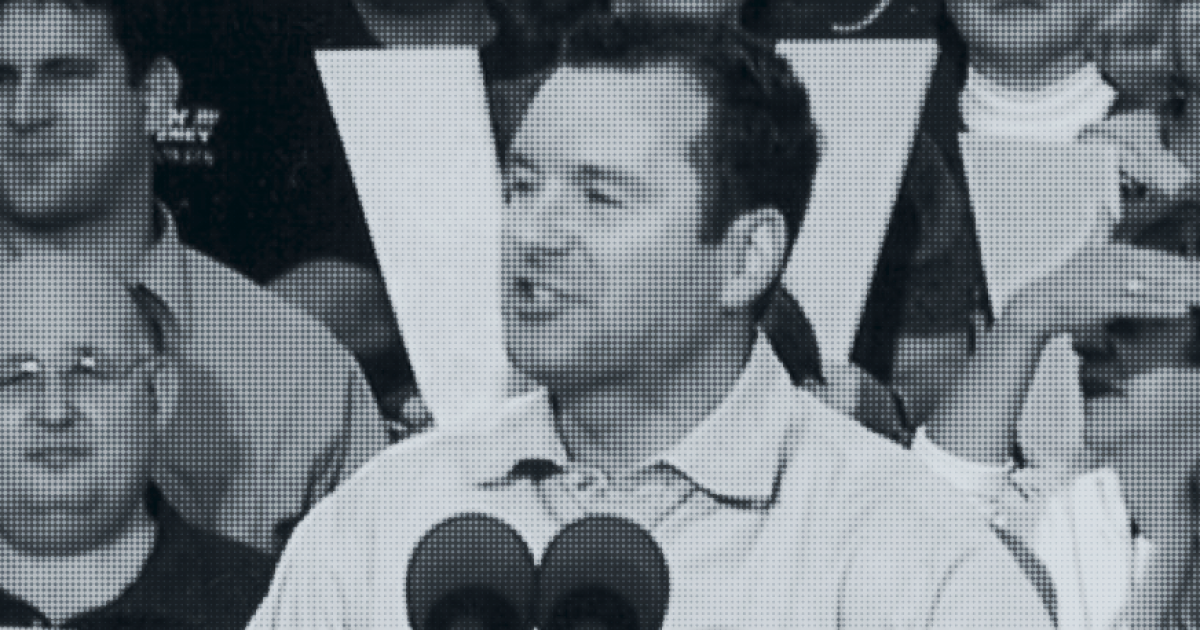 MADISON, Wis. — Conservative businessman Tim Michels answered an important question at Friday night's gubernatorial debate: he embraces extremism, no matter how many Wisconsinites disagree with his policy positions.
"We already knew Tim Michels is extreme on almost every issue," said Chris Walloch, executive director of A Better Wisconsin Together. "But on Friday, he doubled down on his extreme policy positions, completely disregarding that his views are both unpopular and out of touch."
ICYMI, below are some of the radical views Tim Michels happily embraced at Friday's debate:
On gun reform, Michels stated he would not support red-flag laws that are supported by more than 80% of Wisconsin voters. Red-flag laws would keep firearms out of the hands of people deemed a danger to themselves or others, a concept Michels described Friday night as "a slippery slope."
On abortion, Michels said he has "no apologies" for his belief that Wisconsinites do not deserve the freedom to make decisions about their own bodies.
On education, Michels doubled down on his radical plan for unlimited private school vouchers  that would decimate state funding for public schools and hike local property taxes by over $570 million.
On the environment, Michels denied proven scientific evidence that climate change is impacting Wisconsinites by saying temperatures have "always fluctuated."
On the economy, Michels refused to deliver a tangible plan to make sure local Wisconsin municipalities have the financial resources they need to thrive, and described Wisconsin workers who lost employment during the COVID-19 pandemic as "lazy."
"When someone shows you who they are, believe them," said Walloch. "As hard as Tim Michels tried to dodge questions and avoid talking about his radical agenda, his extremism on the issues is as clear as ever."
Call Tim Michels today at (414) 207-4464, and let him know Wisconsinites want real action on the issues we care about.