Principle or Party Bosses is the Choice for Republican State Legislators
Will GOP support fair elections or vote to keep rigged district maps?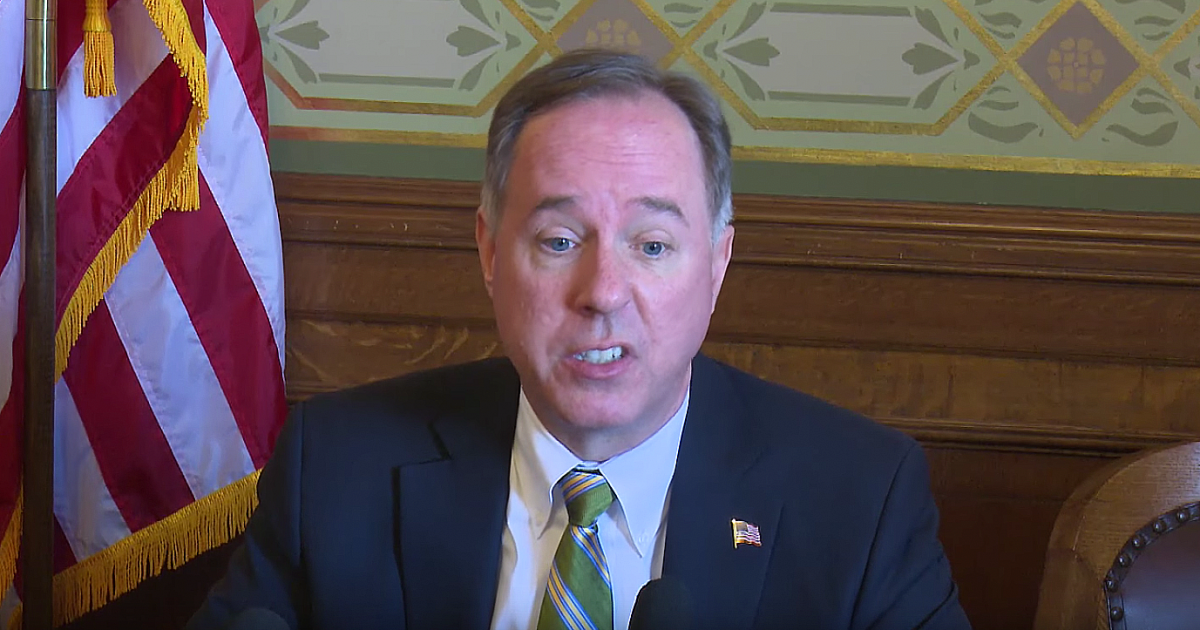 MADISON, Wis. — Republican state legislators face a choice on Tuesday as their right-wing party bosses ask them to vote for a proposal aimed at preserving Wisconsin's rigged legislative district lines. In 2011, Wisconsin Republicans enacted one of the most gerrymandered state legislative district plans in the nation, with the goal of cementing their power and avoiding being held accountable for their right-wing agenda, which delivered huge tax breaks for the wealthy and corporations while slashing investments in other priorities.
On the Assembly and Senate session calendars for Tuesday are companion resolutions that assert that the upcoming districting process should result in maps that hew as closely to the current maps, which are among the most gerrymandered in the nation.
These votes will serve as an especially stern test for five GOP legislators — Representatives Todd Novak, Travis Tranel, Loren Oldenburg, Jeffrey Mursau and Joel Kitchens. Those five members have cosponsored bills to reform the redistricting process to remove politicians from the equation, instead delegating the task to a non-partisan commission, similar to Iowa's process.
If they vote for the plan forwarded by Republican Speaker Robin Vos and other legislative leaders instead of reform, they would be endorsing a system which, in the 2018 election cycle, enabled Republicans to earn just 44.8% of the votes for Assembly but control nearly two-third of the seats.
A Better Wisconsin Together Deputy Director Mike Browne commented, "The voters of Wisconsin have the right to pick their leaders, not the other way around. Tomorrow's vote is a test for legislators. Will Republicans, especially those who have supported reforming the districting process, stand by their principles or will they cave to their party bosses?"