Outraged, Grieving, and Still Pressing On: A Better Wisconsin Together Statements on SCOTUS Abortion Ruling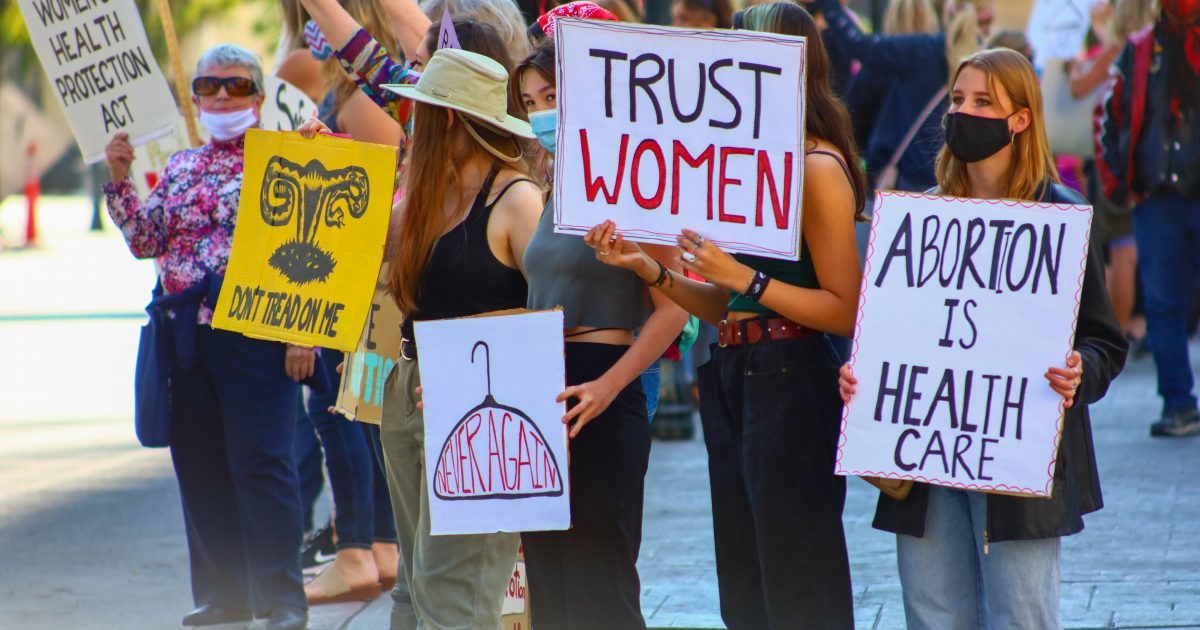 MADISON, Wis. – Today, the conservative majority United States Supreme Court decided against the will of the people and voted to overturn Roe v. Wade, the precedent-setting case that secured our right to abortion care in America. 
The following are comments from A Better Wisconsin Together Executive Director Chris Walloch:
"This decision from our nation's highest court is devastating, it's dangerous, and it's unacceptable. No judge, no politician, no elected or partisan-appointed official should be able to infringe upon private decisions made between patient and doctor. 
"This takes away rights that we've been guaranteed in this country for nearly 50 years. Countless Americans, including millions of Wisconsinites, will feel the tremendous negative consequences of the court's failure to protect our freedom to decide if, when, and how we become parents – and let's be clear, it's the marginalized members of our communities, people of color, and those with lower-incomes who will be hurt most by this decision.
"A Better Wisconsin Together stands alongside everyone grieving this ruling and expressing deeply justified outrage, frustration, and sorrow as we come to terms with the fact that the conservative members of our Supreme Court would rather see a five decade backslide in our rights than continue giving those who can become pregnant the freedom to decide what's best for themselves and their families.
"In the coming days, weeks, and months, A Better Wisconsin Together and partners will continue to fight for reproductive freedom and access to safe and legal abortion care in Wisconsin. We will lift up resources for those in need of abortion care, we will uplift any and all opportunities to pass legislation in Wisconsin that will protect the right to choose, and we will not give up until every Wisconsinite can safely and freely have access to comprehensive reproductive healthcare."
In Wisconsin, you can take action today by tweeting, writing, or calling (1-800-362-9472) your local legislator, expressing your frustration, and demanding they vote to pass the Abortion Rights Preservation Act. 
To directly support those in need of abortion care, you can take immediate action here: https://abortionfunds.org/fund/womens-medical-fund-2.