OP-ED: Wisconsin Parents, Students, Teachers Deserve Better Than Recent Republican Antics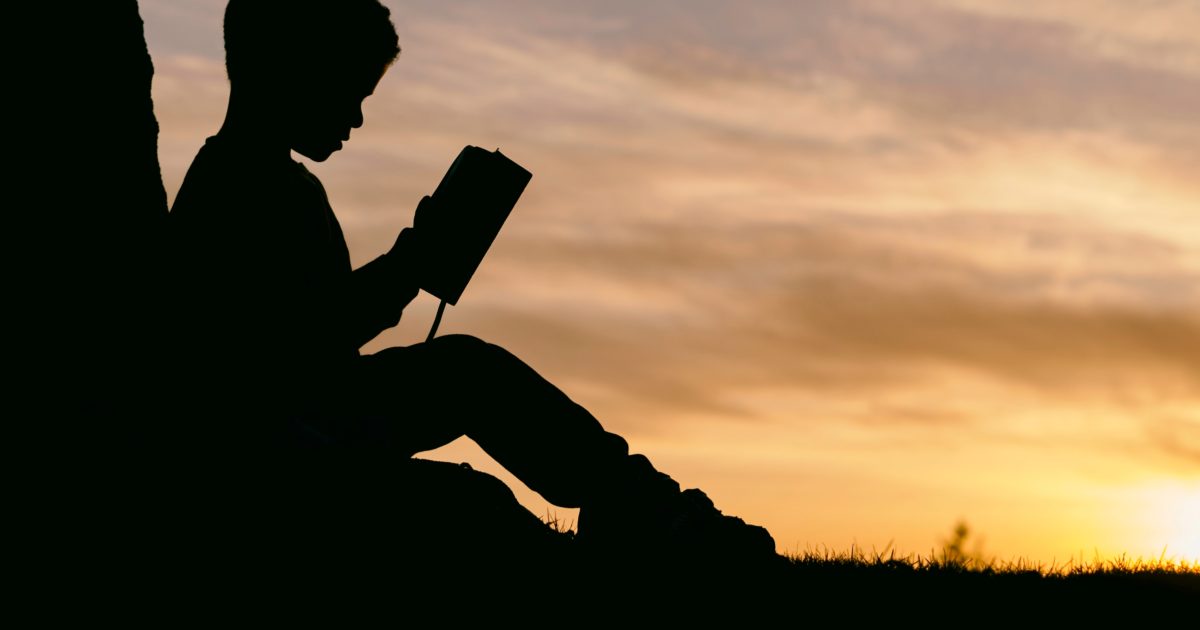 Most of us can agree that communities across Wisconsin deserve adequately funded public schools with the resources necessary to provide our next generation with a well-rounded education that prepares them for the future – and that all students deserve to feel safe being their authentic selves in the classroom.
But, instead of using the recent biennial budget process to sufficiently invest in Wisconsin schools, or advancing policy that ensures all Wisconsin kids – regardless of race, zip code, or gender identity – feel welcome at school, Wisconsin Republicans are focused on creating more division among parents, teachers, and students. 
Earlier this year, Republican state legislators introduced bills that would ban books from schools and put individual teachers at risk of prosecution if said books are not banned. Just last week, right-wing legislators circulated a new bill that would further restrict what Wisconsin students can learn in school and unjustly targets teachers, school boards, and LGBTQ+ students. 
Aside from parents, teachers – not politicians – are the ones who spend the most time guiding our kids to a great future, and teachers in Wisconsin are known for working with parents to decide what is best for our kids. 
Politicians should not be the ones deciding what our kids do or do not learn at school, nor should they have the authority to punish teachers for curriculums they disagree with.
It's clear that conservatives in our state legislature are trying to divide our communities instead of addressing real issues, like youth mental health, teacher shortages, and better pay and benefits for Wisconsin teachers. 
Call your legislator today at 1-800-362-9472 and demand they support what Wisconsinites have been asking for: fully funded schools, high quality resources for our students, and classroom environments where all are welcome.