OP-ED: Public Hearings Show Overwhelming Support for LGBTQ+ Wisconsinites, Huge Opposition to Right-Wing Agenda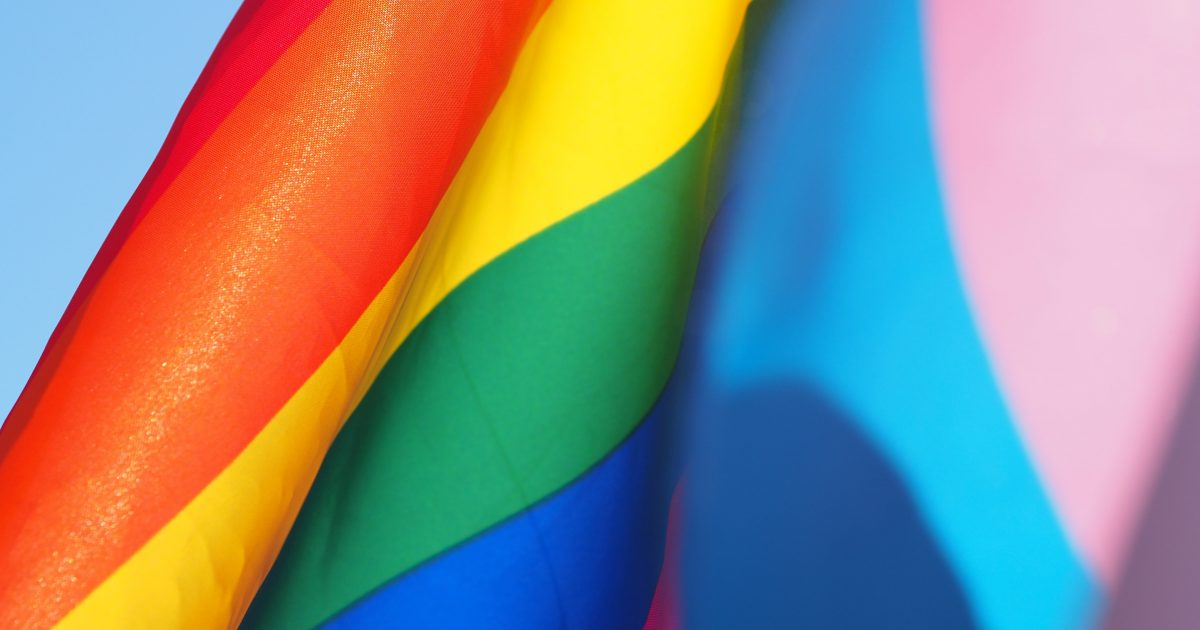 On October 4, state legislative committees heard public input on dangerous anti-LGBTQ bills that would put politicians in charge of personal healthcare decisions and let legislators decide what sports Wisconsin students can play. 
Legislators heard hours of testimony from Wisconsinites who oppose the bills – and our elected officials have a duty to abide by the will of the people.
Wisconsinites who spoke publicly at the hearing rightly pointed out that all kids deserve to play the sports they love, to be treated with dignity and respect, to make healthcare decisions in consultation with parents and medical professionals – and that politicians should not be the ones deciding what healthcare or extracurricular activities Wisconsin kids have access to.
Leading experts agree that access to extracurriculars like youth sports is essential to children's development – and no kid, regardless of age or gender identity, should be barred from building on their talents and learning skills like teamwork and leadership.
Research also shows that when LGBTQ+ kids are allowed to be authentically themselves and are actively involved in decisions about what's best for their own bodies, it literally saves lives as suicide rates plummet.
But instead of focusing on the things that we know promote healthy experiences for Wisconsin kids, like fully funded schools that can provide high quality resources, or the freedom to have a say in healthcare decisions that impact their lives, the right-wing lawmakers who introduced these bills are trying to use Wisconsin kids as political tools meant to distract and divide.
Call your legislator today at 1-800-362-9472 and demand they stand with Wisconsinites and all LGBTQ youth by opposing these dangerous bills.