On World Environment Day, A Better Wisconsin Together Calls For Action on PFAS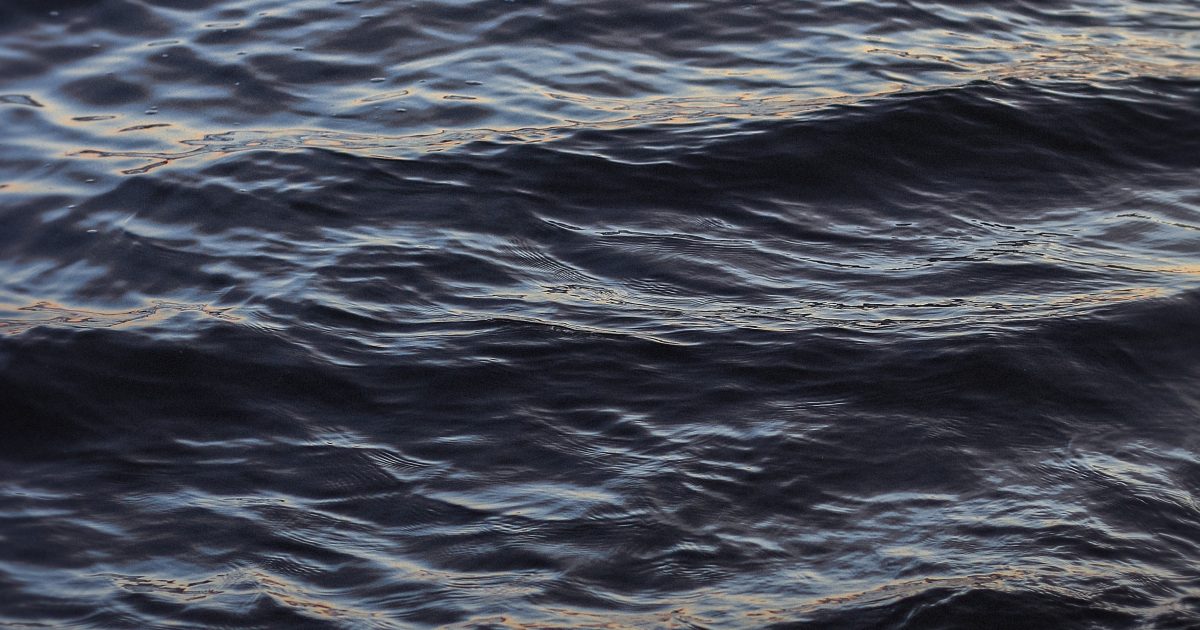 MADISON, Wis. – June 5 is World Environment Day, and to mark the occasion, A Better Wisconsin Together is calling on our state legislature to take immediate action on eliminating harmful PFAS chemicals from our waterways, so that every Wisconsinite feels safe turning on their tap and swimming at their local beach.
"For decades, Republican state legislators have blocked efforts to clean up Wisconsin waterways and hold corporate polluters accountable, despite dozens of opportunities to take action put forth by Governor Evers and other progressive leaders," said Chris Walloch, executive director of A Better Wisconsin Together.
This year, the state budget committee OK'd $125 million to address PFAS contamination, but Republican members of the committee added unnecessary hurdles, meaning the funding is not guaranteed. Due to Republicans' lack of direct action, further legislation will need to be passed in order for the PFAS funds to be usable.
PFAS chemicals are toxic to humans, wildlife, and the environment. By imposing unnecessary restrictions on funds to combat PFAS, Republican legislators are playing politics with our lives.
"Every Wisconsinite should be able to safely turn on their tap and trust what they're drinking, without having to jump through extra legislative hoops," said Walloch. "It's time to stop playing games and start investing in a better Wisconsin."
This World Environment Day, call your legislator at 1-800-362-9472 to demand they take immediate action on PFAS contamination in Wisconsin.