On International Non-Binary Peoples' Day, Wisconsin Politicians Have Made it Clear Where They Stand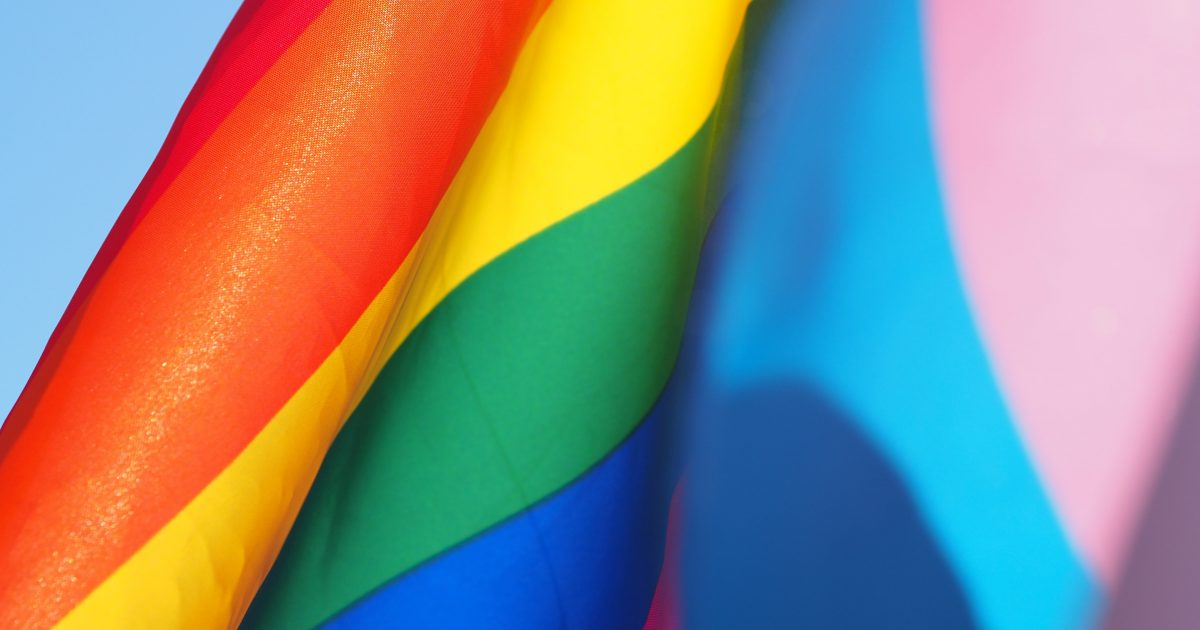 As we commemorate International Non-Binary Peoples' Day – a time to organize around the issues faced by non-binary members of our communities – Wisconsin politicians have made it clear where they stand on LGBTQ+ rights in the Badger State
While progressive leaders like Gov. Tony Evers and democrats representing Wisconsinites at the state and federal levels have been using the power of their office to fight discrimination against gender nonconforming communities and block efforts to turn back the clock on hard won rights, conservative candidates for governor are focused on banning LGBTQ-related books from local schools.
At the Republican Party of Wisconsin's annual convention this year, conservatives unveiled a divisive and discriminatory agenda, touting a platform in support of conversion therapy for Wisconsin kids who identify within the LGBTQ+ community.
But on the other side of the aisle, democrats in our state legislature introduced LGBTQ+ inclusive bills that would ban discrimination based on gender identity and would create a task force to ensure Wisconsin is an equitable place for everyone to live – regardless of gender.
It was not lost on Wisconsinites that, during Pride Month 2022, Gov. Evers proudly raised a Pride flag at the Capitol while GOP gubernatorial candidate Tim Michels was going on the record about his aversion to same-sex marriage – a right that's been protected in America for years now under the 14th amendment, and which is supported by 72 percent of the public according to a recent state poll.
At this very moment, the conservative-backed Wisconsin Institute for Law and Liberty is fighting in court to take away Wisconsin students' right to use their preferred pronouns at school without being outed to unsupportive parents or other family members.
Meanwhile, progressive groups are pushing every day to ensure that LGBTQ+ children in Wisconsin can live their most authentic lives without fearing for their safety.
At the end of the day, we all deserve the same freedoms to be who we are, regardless of gender, race, sexual orientation, or otherwise. Together, we can disregard division from far-right politicians and create communities across Wisconsin that are equitable and inclusive for all.
Let your local leaders know that Wisconsinites are unified in support for the LGBTQ+ community, today and every day.