On Election Hero Day, Hear Directly From a Local Wisconsin Poll Worker in Video From A Better Wisconsin Together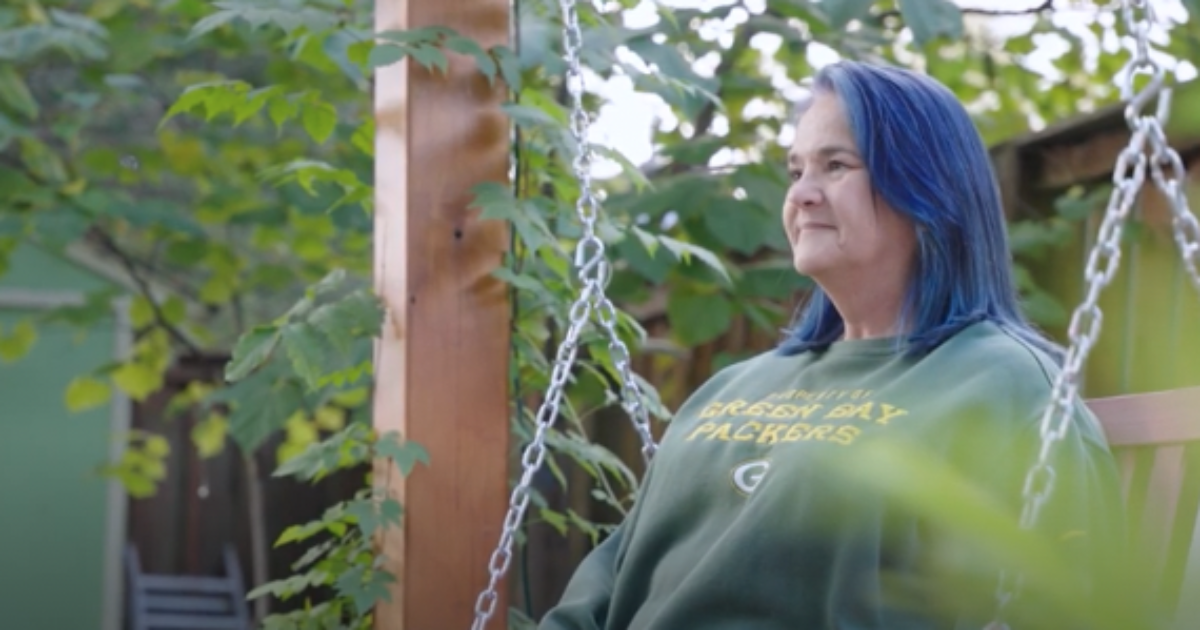 MADISON, Wis. — Election Hero Day is an important moment to recognize every person who makes our elections possible, and all they do to protect our freedom to vote.
"These election heroes are our friends, our family, and our neighbors," said Hannah Ziemer, video producer at A Better Wisconsin Together. "Because of them, Wisconsinites can cast our ballots and have our voices heard on the issues we care about."
In recognition of the hard work and the long hours put in by election officials and volunteers, A Better Wisconsin Together sat down last year with Betsy, a local Wisconsin poll worker. In the video, available here, Betsy – a parent, election hero, and proud Wisconsinite – discusses how those who staff our local polling locations work hard to ensure everyone has a safe and secure say in our elections.
According to Betsy, Wisconsin's poll workers feel an innate civic duty to ensure all of us can have our voices heard on decisions that impact our lives – all the way from national and state specific issues, to decisions about who sits on our local school boards.
"From the election officials who make sure we can register to vote, to those who print our ballots, to the workers that staff our polling places and count our votes, today and always we owe them a giant thank you," Ziemer said. "No matter our zipcode or who and what we vote for, we value our freedom to have a say in decisions that impact our lives. It's voting – and those who count our votes – that make that freedom possible."
Today and all year long, join A Better Wisconsin Together in celebrating election heroes like Betsy and the freedoms they make possible.