On 174th Anniversary of the Criminal Abortion Ban, A Better Wisconsin Together Calls on GOP Legislators to Restore Reproductive Freedom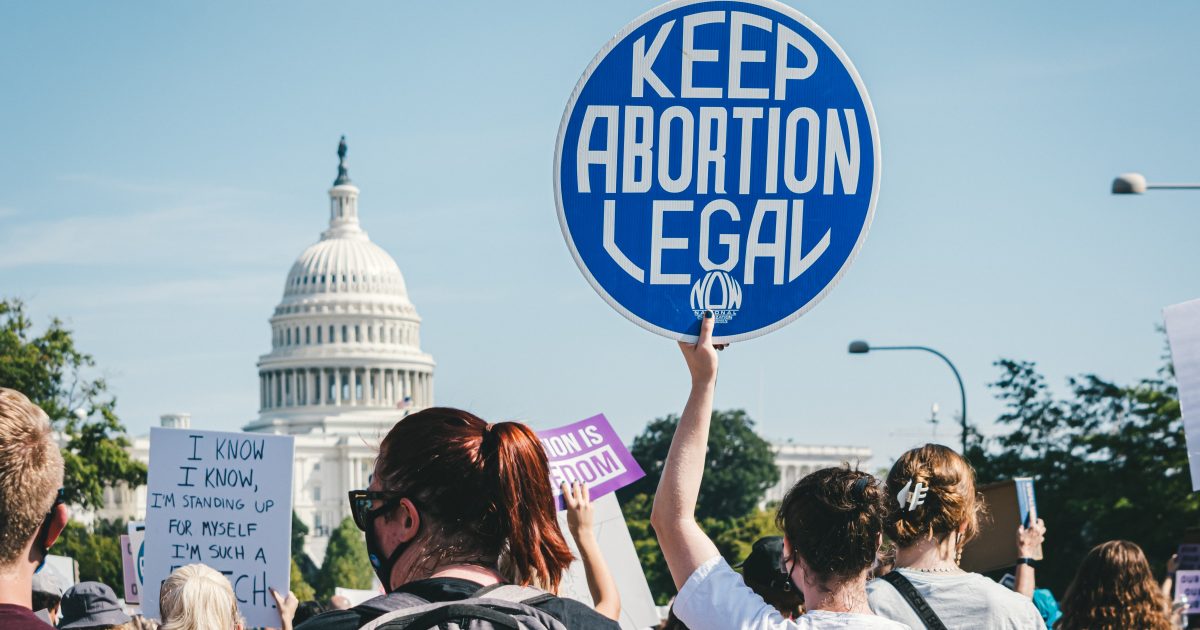 MADISON, Wis. — On this day 174 years ago – March 31, 1849 – Wisconsin's criminal abortion ban became law. Nearly two centuries later, Wisconsinites are still fighting to have it repealed. The archaic ban, which was written before women had the right to vote, threatens doctors and nurses with felony charges for providing abortion care, and bans abortion in nearly every case – including in cases of rape and incest.
According to a Marquette University Law School Poll, over 80% of Wisconsinites oppose the antiquated provisions written in the abortion ban.
"In the months since Roe v. Wade was struck down, and our constitutional right to abortion was taken from us, Wisconsinites have made it clear that our state's barbaric, 174-year-old criminal abortion ban must be repealed," said A Better Wisconsin Together Communications Manager Lucy Ripp. "Politicians have no place in our exam rooms, and elected officials have no business mandating decisions that ought to be made between a patient and their doctor."
In 1849, neither women nor people of color had the right to vote. Things like the telephone and the motor vehicle had not yet been invented, and we didn't yet know we had to wash our hands for germs.
Yet despite how much has changed, right wing politicians in Wisconsin are pushing to keep the barbaric abortion ban in place, even when given several opportunities to do the right thing. Governor Tony Evers and Democrats in the state legislature have put forth various action items the state could utilize to repeal the ban – efforts that Republican legislators have blocked at every turn.
"Wisconsin has come a long way in the last 174 years," said Ripp. "It's about time that right wing politicians join us in the year 2023 and work to repeal the criminal abortion ban."
Call your state legislator today at 1-800-362-9472 and demand they work together with Gov. Evers to repeal Wisconsin's 1849 abortion ban.