Nicole Safar to Lead Progressive Communications and Research Hub A Better Wisconsin Together as Executive Director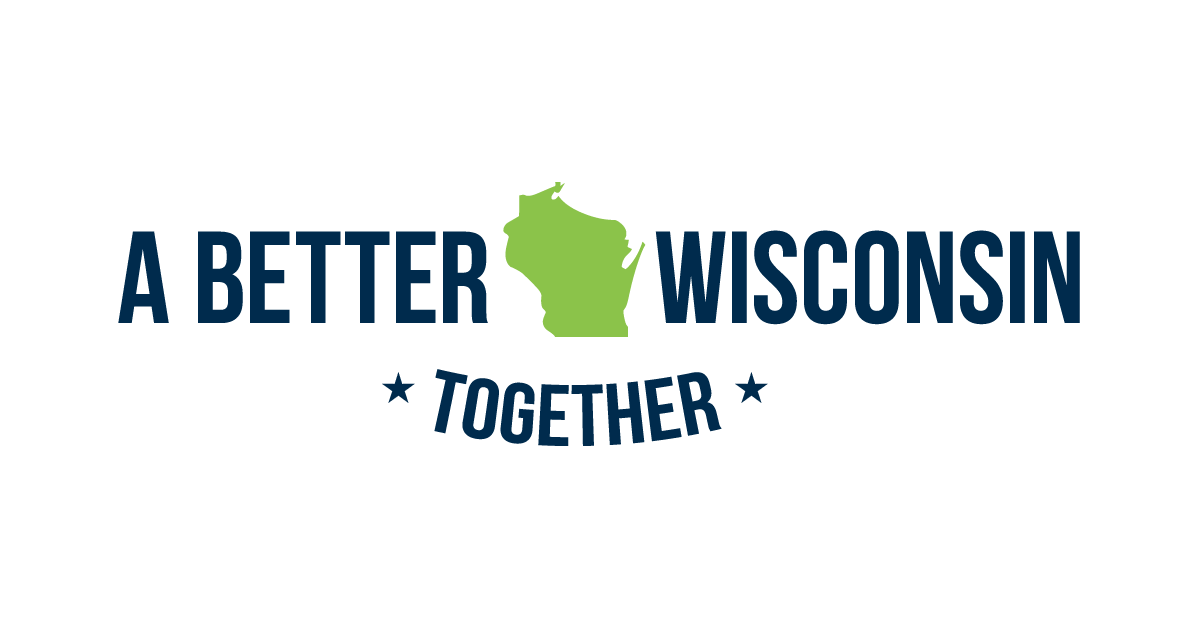 MADISON, Wis. — Nicole Safar has joined state-based communications and research hub A Better Wisconsin Together (ABWT) as Executive Director. Safar has an extensive background working with progressives in Wisconsin as a public policy advocate, coalition leader and political strategist.
"Nicole brings an outstanding skill set and a smart strategic vision," said A Better Wisconsin Together Board Chair Jackie Boynton. "We're thrilled she'll be leading our organization, working with Wisconsin's progressive community to build power and amplify the important work partners and leaders are doing across all levels in our state."
In 2019, Safar joined the Evers's Administration as Assistant Deputy Secretary at the Wisconsin Department of Health Services, where she built and led the senior leadership team. Before that, she spent 14 years at Planned Parenthood of Wisconsin in multiple roles including legal and policy advisory, lobbyist, political director and Vice President of Public Affairs and Legal Advocacy. She currently serves on the boards of Wisconsin Progress, Share the Health and the New Leaders Council Advisory Board.
Safar is a lawyer and member of the Wisconsin State Bar. She graduated from the University of Wisconsin Law School and Gustavus Adolphus College.
"The success we achieve as progressives will be a collective effort and we all have a role to play," said Safar. "At ABWT we're going to listen to stakeholders and partners and be data driven, using these key perspectives to innovate and build power for progressive values in Wisconsin. We have a unique opportunity right now to take the current crisis people are facing- whether it be the pandemic, unemployment or systemic racism and mobilize that energy as part of the movement for a more just, equitable and inclusive society."