New Year, Same Old Attacking Our Freedom to Vote From Wisconsin Republicans
GOP Proposes Making Election Administration More Partisan, Letting Them Throw Out Election Results They Don't Like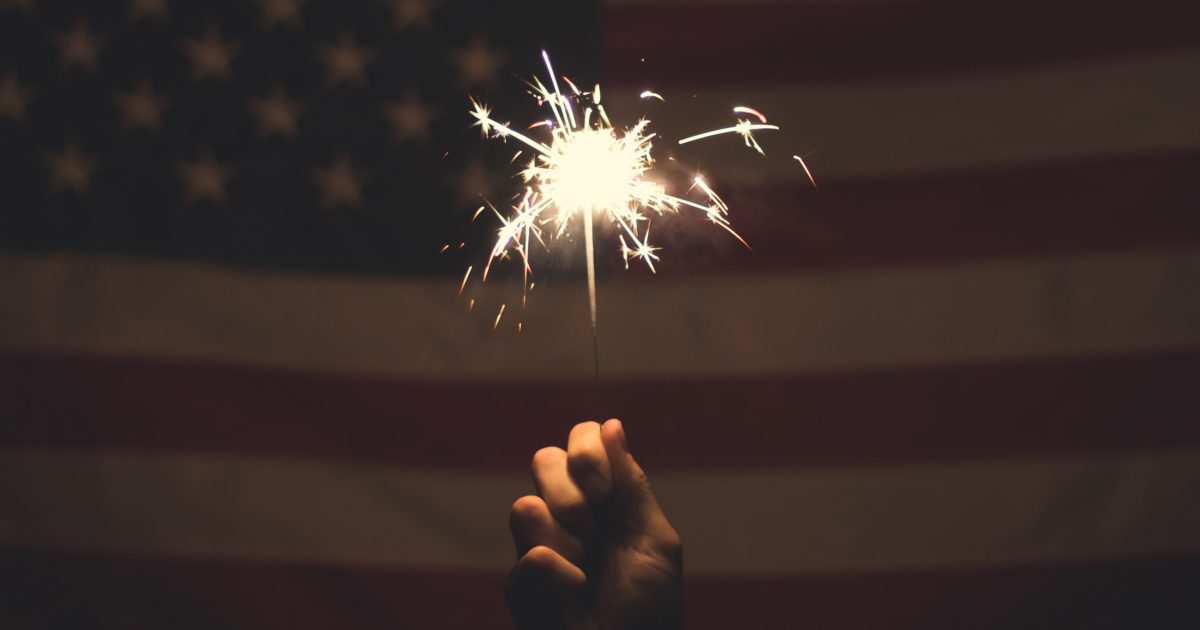 MADISON, Wis. — A New Year brings the same old attacks on the freedom to vote by Republicans in the Wisconsin state legislature. Among the attacks on Wisconsinites' ability to have a voice on important issues are efforts to increase partisanship of election administration, allow future election results to be nullified, eliminate secure drop boxes that helped Wisconsinites cast their ballots and expand a sham inquiry into the long ago decided 2020 election.
"It's a New Year, but we're already seeing the same old attacks on our freedom to vote by Republicans in the state legislature," said A Better Wisconsin Together Executive Director Chris Walloch. "Our votes are how we have our say in the issues that impact our community. It would be nice, for a change, if Wisconsin Republicans would start listening to what we have to say instead of trying to silence the voices of Wisconsinites."
Republican Representative Timothy Ramthun, a far right-wing conspiracy theorist who wants to retroactively invalidate the votes of millions of Wisconsinites who cast a ballot in the November 2020 election, has even more bad ideas to kick off the new year. Among Ramthun's proposals are bills to eliminate the bipartisan Wisconsin Elections Commission and inject more partisanship into election administration, to allow more sham election inquiries and to allow future election results to be thrown out based on the results of the sham inquiries.
Not to be outdone, state Senator Steven Nass is attempting to use his position as co-chair of the Joint Committee on Administrative Rules to ban the use of secure drop boxes to collect absentee ballots and to allow ballots to be invalidated for minor clerical errors.
Walloch noted the good news for Wisconsin voters is the strong commitment from Gov. Tony Evers to protect the freedom to vote. Evers has successfully used his veto power to block numerous Republican anti-voter initiatives and he has proposed reforms like automatic voter registration to help Wisconsinites make their voices heard in our elections.