National Good Neighbor Day: Being a Good Neighbor Means Being a Voter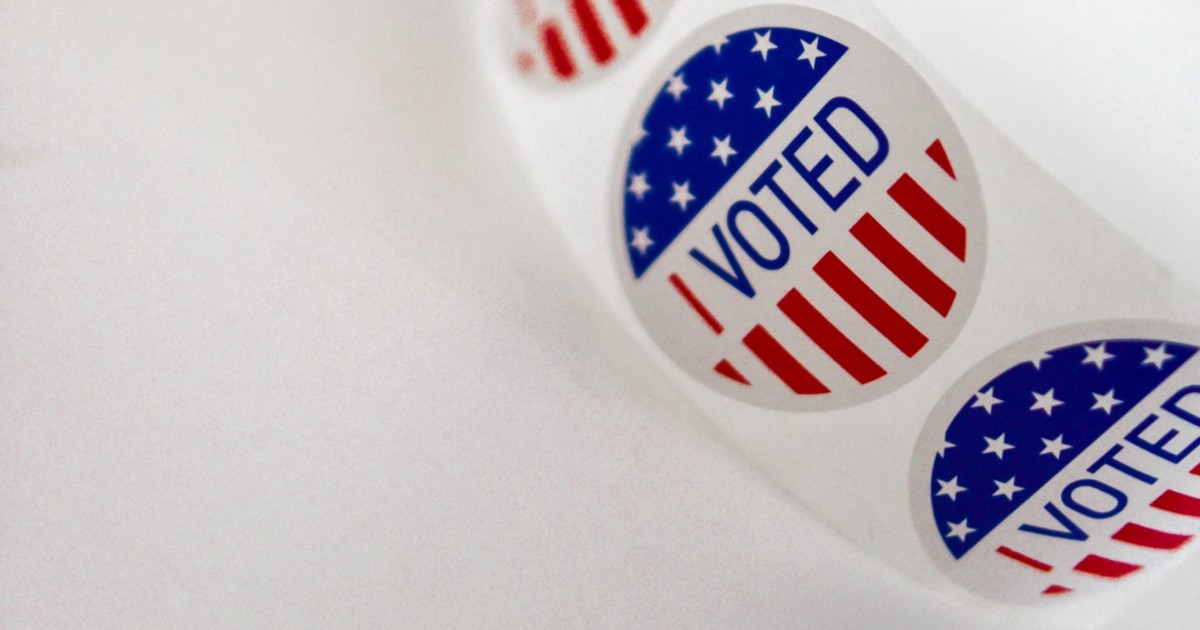 Sept. 28 is National Good Neighbor Day, and part of being a good neighbor is doing things like participating in your community and lending a hand to those around you. Participating in our elections – from casting your ballot to volunteering at the polls – is also a great way to be a good neighbor.
In Wisconsin, whether or not you voted is public information. That means, with the click of a button, your friends, family, and neighbors can see if you voted in an election.
That's why this Fall, it's important that the people you care about can count on you to be a voter, not just because it's public information, but because it's the neighborly thing to do.
Wisconsinites young and old have embraced the title of being a voter this year. The number of registered voters in Wisconsin is higher now than in any of the last 12 midterm elections. The Badger State's 2022 August primary election saw the highest voter turnout in 40 years.
In the weeks following the overturning of Roe v. Wade – the constitutional right to abortion – women registered to vote in record breaking numbers.
It's clear that neighborhoods across Wisconsin agree: being a voter is in – and there's power in our collective votes.
Together, Wisconsin voters can better the landscape of issues like abortion, just as voters in Kansas did this year when they collectively showed out to the polls and secured their right to abortion in the state constitution.
By joining together at the polls, we can also do our part to protect our public schools, mitigate rising costs, speak out against gun violence, and so much more.
The issues we care about are on the ballot – and there's strength in numbers. Collectively, our votes will take us a step closer to the Wisconsin we know we can be.