Michael Gableman's Free Lunch: Sham Election Inquiry Bills Taxpayers for Over $1,000 in Meals in November 2021
'Far Past Time to Put an End to This Gravy Train'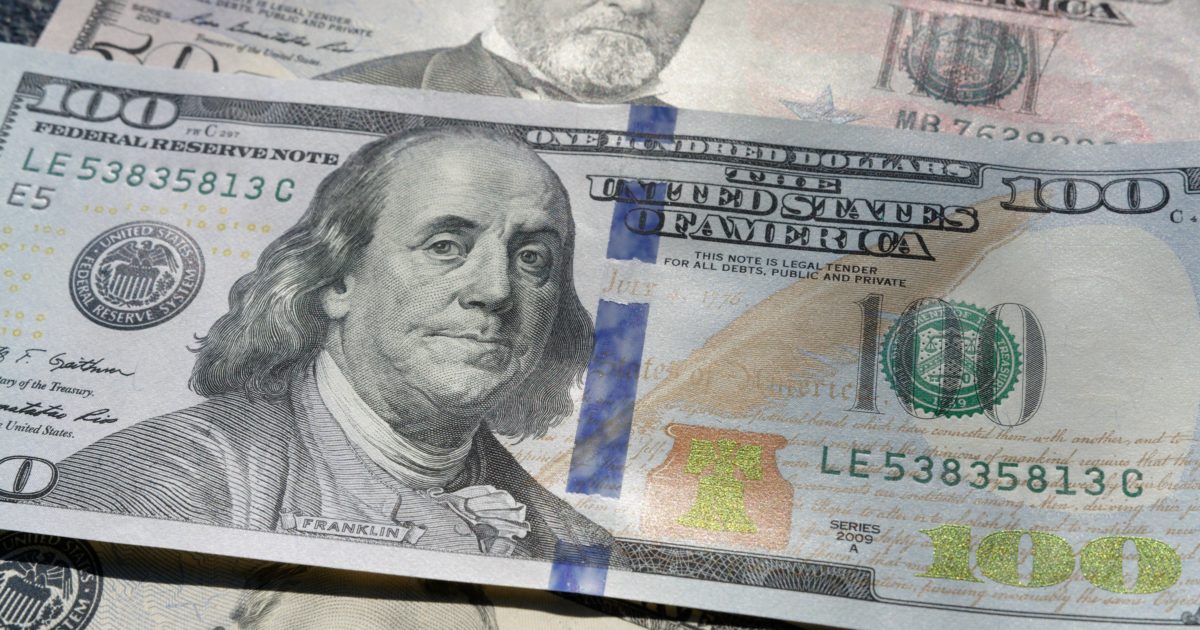 MADISON, Wis. — The sham inquiry into the long ago decided 2020 election run by Michael Gableman is showing it has a voracious appetite for tax dollars, billing Wisconsin taxpayers for over $1,000 in reimbursements for meals in November 2021 alone. The expenses and reimbursements are detailed in documents obtained by and posted online by American Oversight.
"This sham inquiry isn't just perpetuating Donald Trump's Big Lie and fueling a right wing faction's attempt to sabotage our elections," said A Better Wisconsin Together. "The taxpayers of Wisconsin are also literally picking up the tab for lunches for Michael Gableman and his co-conspirators."
The sham, authorized by Republicans in the State Assembly in Fall 2021 was given a publicly funded budget of nearly $700,000, according to a contract that expired at the of the year.
Recently released documents show $1,001.32 was billed by Gableman and paid out of public funds for "business meals" in just November. In total, Gableman submitted expense reimbursements for the month in excess of $15,300 ranging from flights, cabs and shared rides, rental cars, mileage reimbursements, and office equipment.
Walloch concluded, "We all know there are far better uses of our tax dollars than this sham inquiry. These expense reports showing how our money is being wasted is just the icing on the cake. It's far past time to once and for all put an end to what is literally Michael Gableman's gravy train."