Make Your Voice Heard, Register to Vote!
Online and Mail-In Voter Registration Deadline is January 26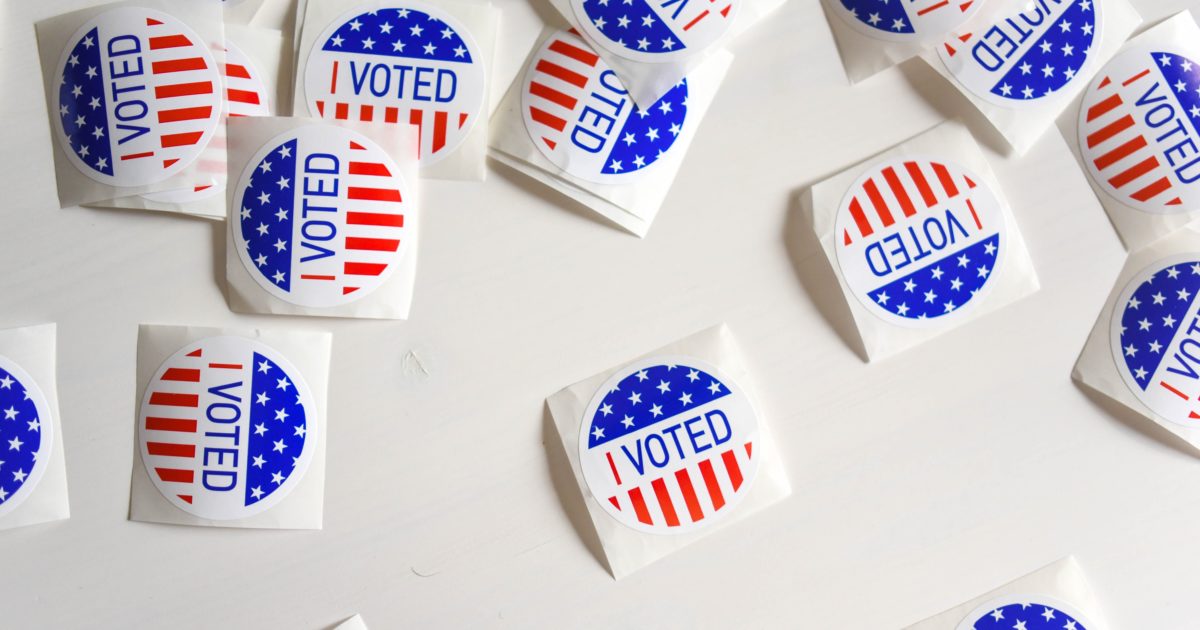 MADISON, Wis. — There's a lot on the line in Wisconsin's elections this year, making it imperative that every voice – across all backgrounds, zip codes, and income levels – is heard.
With January 26 as the last day Wisconsinites can register to vote online or by mail for the February 15 primary election, now is a great time to check your registration status or get registered to vote at: www.myvote.wi.gov/en-us/register-to-vote.
With COVID still spreading in our communities and for those with mobility challenges, especially during a Wisconsin winter, registering to vote online or by mail helps make sure everyone has the same freedom to participate in our elections.
Unfortunately these protections to ensure all of us can exercise our fundamental freedoms are under attack by politicians like right-wing gubernatorial candidate Rebecca Kleefisch, who marked herself as indefinitely confined in the 2020 election but now wants to remove that option for other Wisconsin voters.
The following are statements from A Better Wisconsin Together's Executive Director Chris Walloch:
"The upcoming elections for local offices in our cities, villages and towns and on our local courts and school boards in February and April this year are as important as any other. They are the opportunity for us to make change and to make our voices heard on issues that affect our families and our communities.
"Some politicians like Rebecca Kleefisch are hypocritically attacking our freedom to vote and working to sabotage our elections. This is our time to show up to vote and to show we won't be silenced.
"Making sure that options like online registration, early and absentee voting and secure drop boxes are there for us will help make sure all of us are heard."