Juneteenth Brings Renewed Calls for Truth and Honesty in Education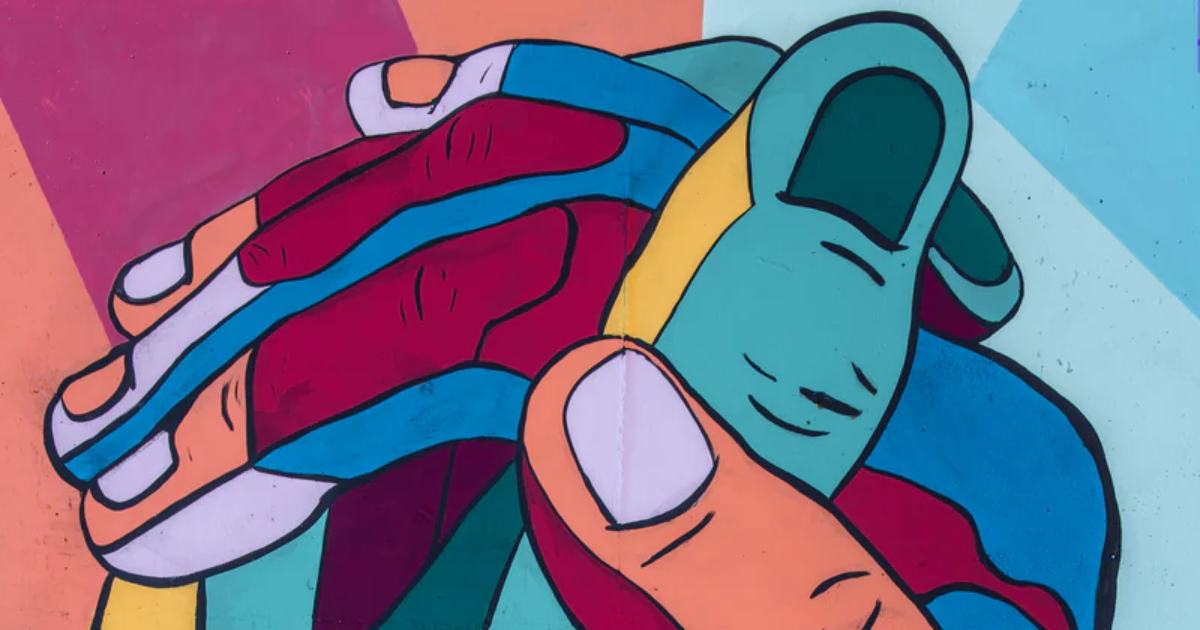 MADISON, Wis. – On Juneteenth – a celebration of Black freedom, liberation, and resiliency that commemorates the formal end of slavery in the South – A Better Wisconsin Together is renewing calls for Black history to be taught fully and honestly in Wisconsin schools without interference from right-wing politicians trying to censor public school curriculums. 
As recently as 2022, Wisconsin Republicans have circulated – and passed – legislation that would ban Wisconsin schools from teaching the real, yet hard, truths of America's past. The bill, which was vetoed by Governor Evers, would have made it illegal to teach students in Wisconsin about the harms of racism and would give Republicans the power to remove vital funding from school districts who teach about race in our nation's history.
"Wisconsin was home to one of the first Juneteenth celebrations outside of the South, and it's appalling  that, years later, our elected officials are trying to erase that history from our kids' curriculum," said Lucy Ripp, a spokesperson from A Better Wisconsin Together. "To prepare children for the future, we need to teach them both the good and the bad of our history, but certain politicians are trying to dictate what teachers say and block kids from learning our nation's shared stories of confronting injustice."
We all have a part to play in dismantling white supremacy, and that means committing to confronting anti-Black racism in our communities, politics, families, schools, and social circles.
Call your legislator today at 1-800-362-9472 and demand they join Wisconsinites across the state in celebrating and supporting Black culture, history, and liberation. 
This Juneteenth and beyond here are some other ways Wisconsinites can show up as allies:
Take time to educate yourself and your networks.

Here

is a reading list from Brennan Center for Justice;

Support Black-owned businesses and Black-led organizations in your community with your time, money, resources, and connections. Here is a non-comprehensive list of Black-owned businesses in

Wisconsin

and

Milwaukee

to support;

Volunteer your time to Black-led causes in your community;

Uplift and amplify Black voices, stories, and leaders in your community, in your workplace, within your family, and online;

Hold your elected officials accountable for their ties to white supremecist organizations, individuals, and movements.