Jennifer Dorow Endorses Court Decision Ending Constitutional Right to Abortion Care, Pledges Support of Anti-Abortion Legislative Agenda
In Her Own Words: "I Do Agree With the Decision"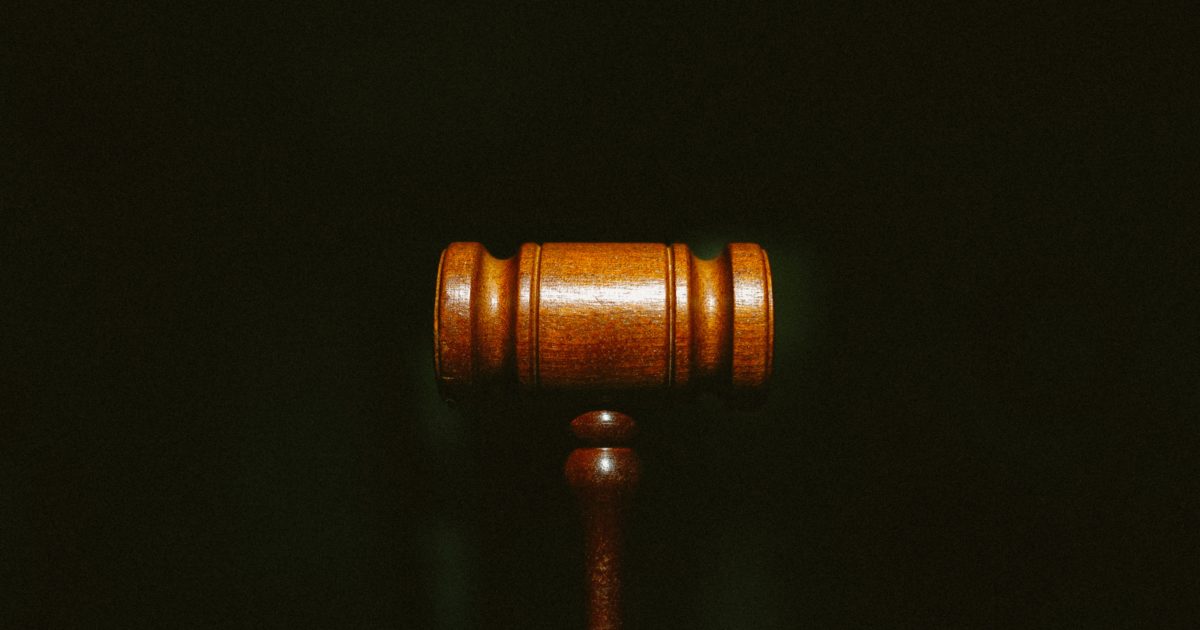 MADISON, Wis. — In her own words, Jennifer Dorow disclosed her extremism in opposition to abortion care this week, praising the judicial activism by the U.S Supreme Court striking down a constitutional right to abortion care during an appearance on right wing talk radio.
"Jennifer Dorow, in her own words, showed us her extremism on the issue of abortion this week. She straight up said she supports the right wing judicial activism that's taken away the right to abortion care under the U.S Constitution and is allowing the enforcement of an 1849 criminal abortion ban in Wisconsin," said A Better Wisconsin Together Executive Director Chris Walloch.
In an interview with a right wing radio host on Tuesday, Dorow was asked if she agreed with the U.S. Supreme Court's Dobbs decision that reverses fifty years of precedent by striking down the ruling in Roe v. Wade that established a constitutional right to abortion care.
Dorow said in response:
"I think it's really important for Justices to have courage and to be able to look back at prior decisions, especially for U.S. Supreme Court and say our prior decisions got it wrong. And they got it wrong … And so I do agree with the decision of the US Supreme Court …"
Dorow has also snagged the endorsement of an extremist organization that supports enforcing the 1849 state law that bans abortion and threatens doctors and nurses with prosecution and prison if they provide abortion care. According to Wisconsin Right to Life, candidates like Dorow receive the group's support because they have pledged to "stand with Wisconsin Right to Life's legislative strategy."
Previously Dorow touted the endorsement of her court bid from the failed candidate for Wisconsin Attorney General, Eric Toney, who declared he would prosecute doctors and nurses for providing abortion care under the state abortion ban and said District Attorneys should prosecute abortion care providers outside of their own counties.
Walloch concluded, "The bottom line is that Jennifer Dorow endorses the judicial activism and legislative agenda that bans access to abortion care in our state and puts politicians in charge of reproductive care decisions that ought to be made by Wisconsinites and their families."