OP-ED: Jennifer Dorow Embraces Extremist Who Would Prosecute Doctors and Nurses For Providing Abortion Care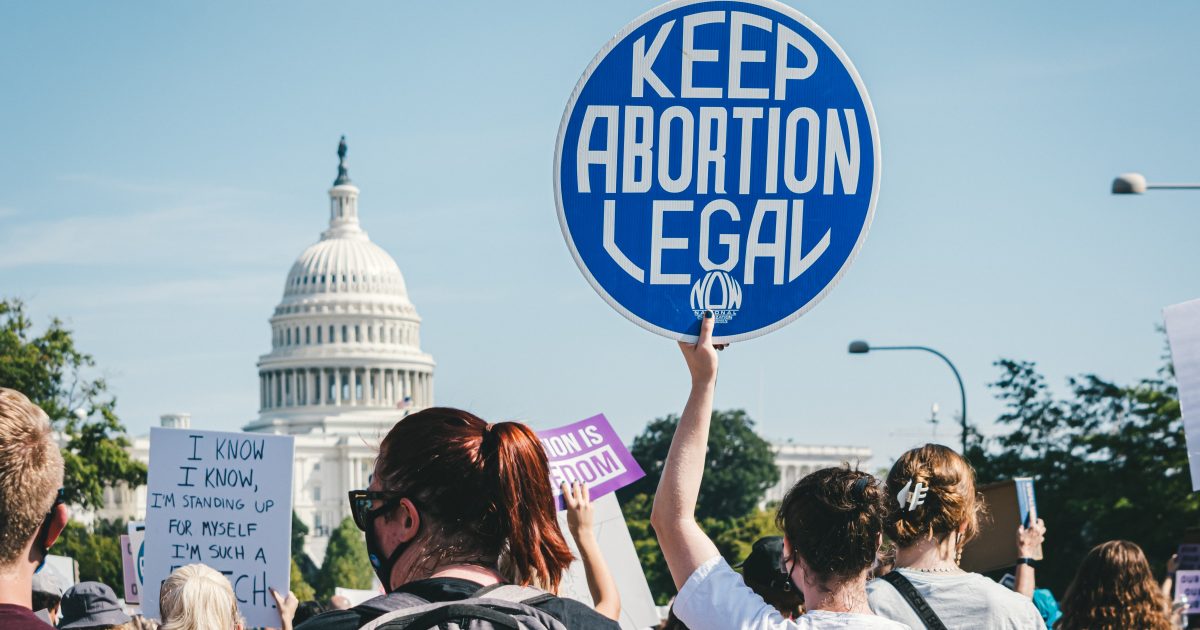 Wisconsinites strongly rejected the radical proposition that politicians and judges should be making decisions about abortion care for people at the polls in November 2022, approving referenda in support of abortion rights and opposing extremists on the issue. Yet, Jennifer Dorow is embracing the extremism we rejected, touting the endorsement of failed Attorney General candidate Eric Toney in her bid for Wisconsin State Supreme Court.
In his unsuccessful run for state office, Toney declared he would prosecute doctors and nurses for providing abortion care under Wisconsin's archaic 1849 abortion ban that leaves no exceptions for rape or incest. Toney even went further, suggesting local District Attorneys should prosecute abortion care providers outside of their own counties.  
Abortion is currently outlawed in Wisconsin under the 1849 ban, triggered by the U.S. Supreme Court striking down the Roe v Wade decision. But whether or not politicians and judges will continue to have  the power to make incredibly personal and private reproductive care decisions for Wisconsinites is very much in dispute. 
A lawsuit filed by Attorney General Josh Kaul to repeal the 173-year-old abortion ban is working its way through the courts. Gov. Evers has pledged to pardon any medical professionals prosecuted under the ban, and has called on the legislature to repeal the ban outright or put abortion on the ballot and let Wisconsin voters decide.
Dorow may be dodging directly and publicly answering questions about her stance on access to abortion care, but her embrace of extremists is a clear sign where she stands. 
Wisconsinites have said loud and clear that they believe decisions about abortion care and reproductive health are best left to them, not politicians. Jennifer Dorow is showing us she disagrees with her embrace of extremists who want to enforce the ban and even prosecute doctors and nurses.