Day 3 of Jan. 6 Hearings: Revelations Reverberate in Wisconsin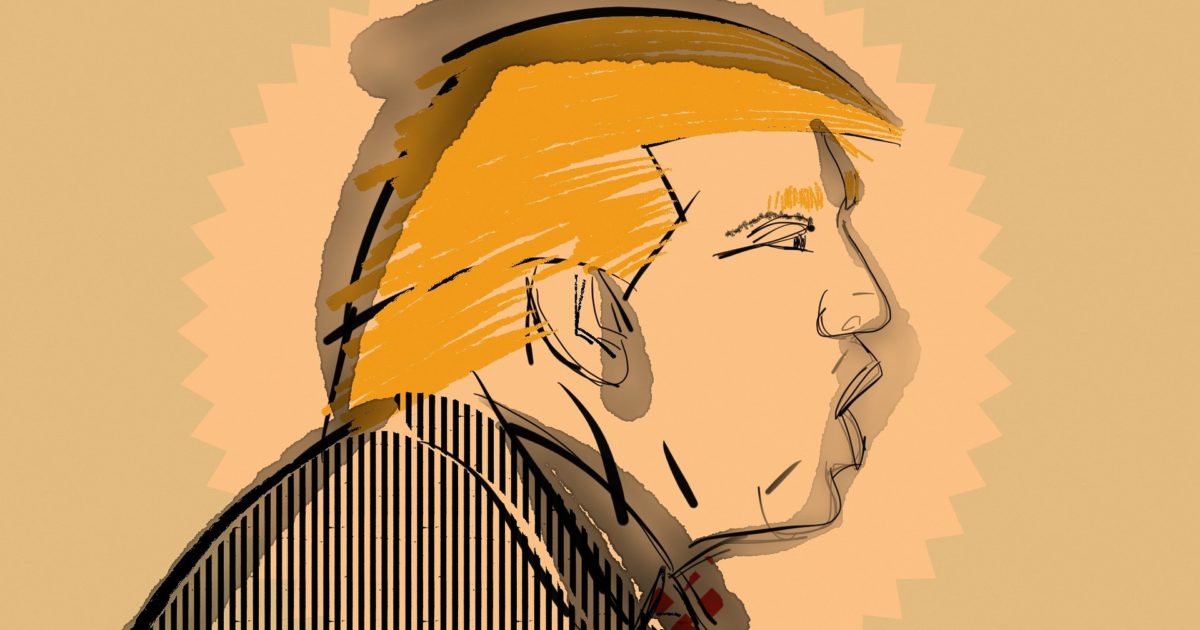 Wisconsin connections to the criminal conspiracy to overturn the 2020 presidential election and continuing threats to our freedom to vote are becoming clearer as the bipartisan U.S. House of Representatives committee investigating  January 6, 2021 continues making public the results of the inquiry. 
While the January 6 physical attack occurred on just one day, it wasn't and isn't an isolated event. It was the culmination of a coordinated criminal conspiracy, with real ties to Wisconsin, that is still impacting us today.
The insurrection and surrounding events were perpetrated by the MAGA faction and criminal conspirators, some of whom have a very real stake in Wisconsin's upcoming elections. The same MAGA Republicans who pushed the lies that set the stage for the storming of the capital on Jan. 6 are now pushing for a partisan takeover of our elections today. 
On June 13, the committee presented evidence pointing to Donald Trump's lies fueling a criminal conspiracy to overturn the 2020 election. MAGA Republicans in Wisconsin were all too eager to join in, and it's clear that they aren't done.
To this day we see MAGA gubernatorial candidates in Wisconsin engaging in antics like vowing to hire 'mercenaries' to try to win elections and pledging to throw out election rules and bipartisan election regulators to pander to Donald Trump.
All the while, Republican members of our state legislature are wasting time and our money on sham investigations to promote baseless conspiracies, using their power to try and rig election laws, and manipulating political district lines to give themselves unfair partisan political advantage. 
Over a dozen members of our state legislature signed their name on a letter supporting the overturning of the 2020 election, even more of them are members of extremist Facebook groups dedicated to spreading misinformation and election conspiracy theories.
These facts, coupled with a web of right-wing groups fueled by massive sums of cash from wealthy individuals and foundations – like the Milwaukee-based Bradley Foundation – have fueled the chaos that broke out in Washington D.C. last year.
Protecting our freedom to vote now and in the future requires exposing these lies, calling out the perpetrators and demanding accountability for those who would sabotage our elections for their own political power.