January 6 Committee Continues Exposing How Donald Trump's Lies Fueled a Criminal Conspiracy
MAGA Republicans in Wisconsin Also Continue Threatening Freedom to Vote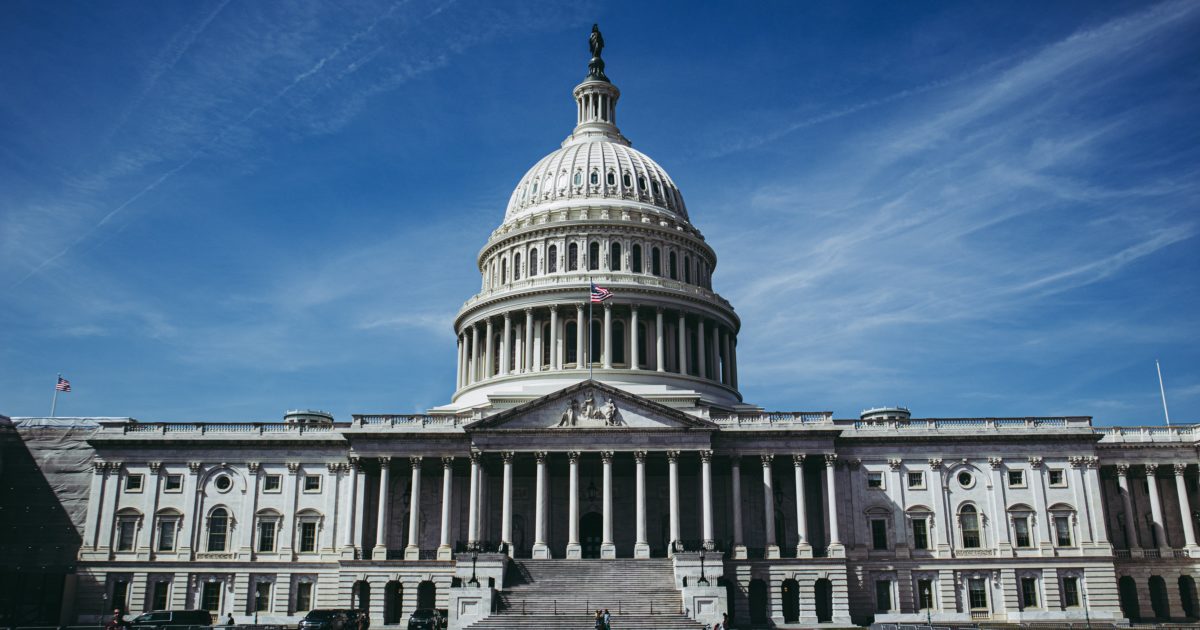 MADISON, Wis. — The Select Committee to investigate the January 6 Attack continued work today, presenting evidence they have gathered showing Donald Trump and his aides and advisors  knew they lost the election, yet they conspired to overturn the results of the election to hold on to power.
The following are the statements of A Better Wisconsin Together Deputy Director Mike Browne:
"Donald Trump's election lies fueled a criminal conspiracy to undermine the will of the people and overturn the 2020 election, and it continues to menace our freedom to vote today.
"MAGA Republicans in Wisconsin were all too eager to join in and it's clear that they aren't done.
"To this day we see MAGA gubernatorial candidates engaging in antics like vowing to hire 'mercenaries' to try to win elections and pledging to throw out election rules and bipartisan election regulators to pander to Donald Trump.
"Meanwhile MAGA faction state legislators are wasting time and our money on sham investigations to promote baseless conspiracies, using their power to try to rig election laws, and manipulating political district lines to give themselves unfair partisan political advantage.
"Protecting our freedom to vote now and in the future requires exposing the lies, calling out the perpetrators and demanding accountability for those who would sabotage our elections for their own political power."