It's Time to Show We Care For Caregivers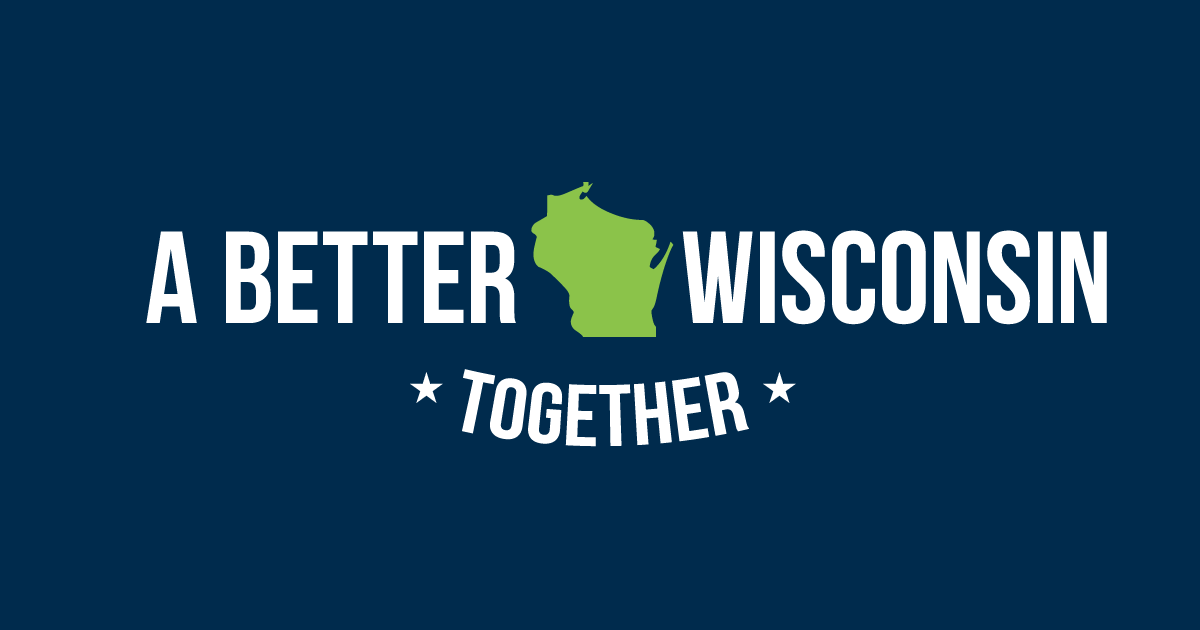 MADISON, Wis. — No matter where we're from, what we look like, or how much money we make, we can all agree that people working in the caregiving industry have carried our most vulnerable neighbors, friends, and loved ones through a global pandemic and so much more.
That's why, as we celebrate National Caregivers Day on February 18, it's time to show Wisconsin's caregivers that they, too, are cared for.
The following are comments from Chris Walloch, executive director of A Better Wisconsin Together:
"From in-home companions, to the staff at our local nursing homes, hospices, and hospitals – caregivers across Wisconsin are putting in the work to make sure our loved ones are happy, healthy, and safe. Even through a global health crisis, those in the caregiving industry have continued to show up for those who need it most.
"Today and every day, caregivers deserve to know how much we appreciate their selfless work – work that many times goes underpaid or not paid at all. One way to do that is by encouraging Republican legislators in Wisconsin to support Governor Evers' plan for the Badger state's nearly $4 billion budget surplus.
"Governor Evers' surplus plan would create a $500 caregiver tax credit, which in turn would help support caregivers who are caring for a qualified family member. Unfortunately, we are seeing that some politicians in Wisconsin are more interested in their own political advantage than helping those who help our most vulnerable.
"Republican state legislative officials have said they don't want to work with Governor Evers on his surplus plan, and will stand in the way of providing aid to families in our local communities who need help now more than ever. This National Caregivers Day, care for your local caregivers by telling your legislators that Governor Evers' surplus plan is the right move for all Wisconsinites."