It's National Thank a Mail Carrier Day
Celebrate by Thanking Your Local Postal Worker, Mailing in Your Spring Primary Ballot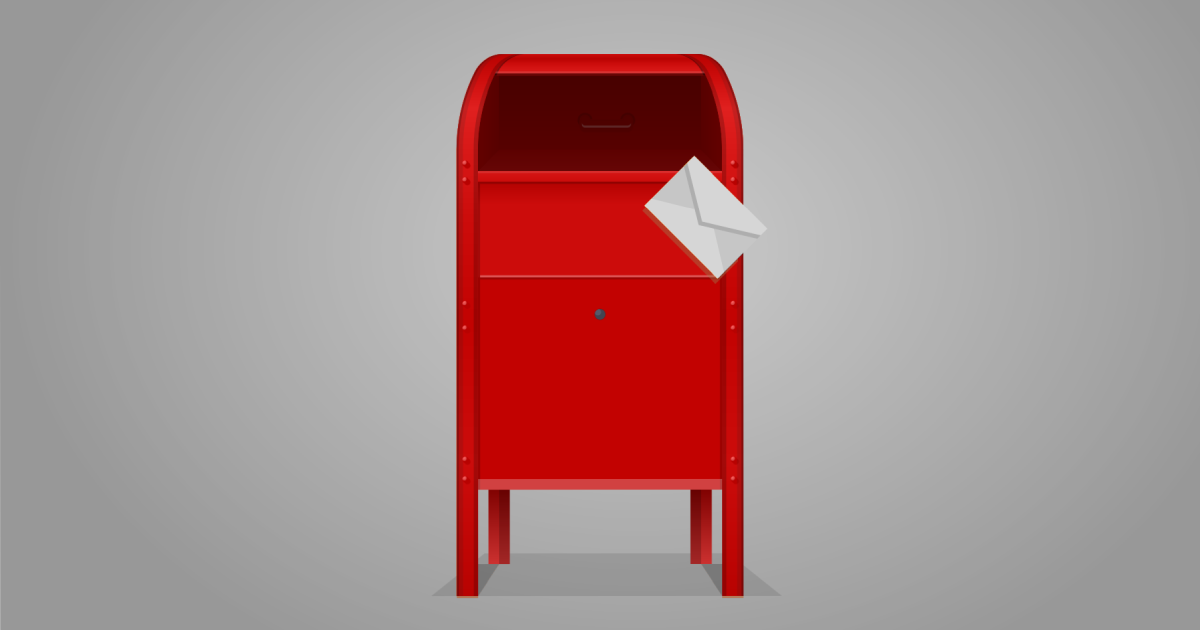 MADISON, Wis. — Today is National Thank A Mail Carrier Day. A day to show gratitude for the postal workers who show up rain or shine, at all hours of the day, to connect us all together.
For more than two centuries, mail carriers across the nation have been delivering for America. In Wisconsin, our postal workers have delivered through snow, freezing temperatures, and icy roads. They've delivered through a global pandemic, and through countless attacks on our freedom to vote by mail.
"This year, National Thank A Mail Carrier Day happens to fall just eleven days ahead of a crucial February 15 spring primary election in Wisconsin," noted Chris Walloch, executive director of A Better Wisconsin Together. "Among health and safety concerns due to COVID-19, and amid unpredictable midwest weather, mail carriers in the Badger state are ensuring that every Wisconsinite can safely cast their vote this winter, this spring and every election season that follows."
As your local postal worker makes their way through the neighborhood today, take some time to show your thanks. Meet them at the mailbox with a note of gratitude, or even wave from the comfort of your living room window, to let them know their tireless work does not go unnoticed.
"It's the least we can do for the people who – day in and day out – are laying the groundwork to protect our freedom to safely cast our ballots," Walloch added.
Not sure if you're registered to vote in the February 15 primary election? Now is a great time to check your voter status, and instructions for voting by mail, at myvote.wi.gov.