International Women's Day: It's Time to Show Up for Women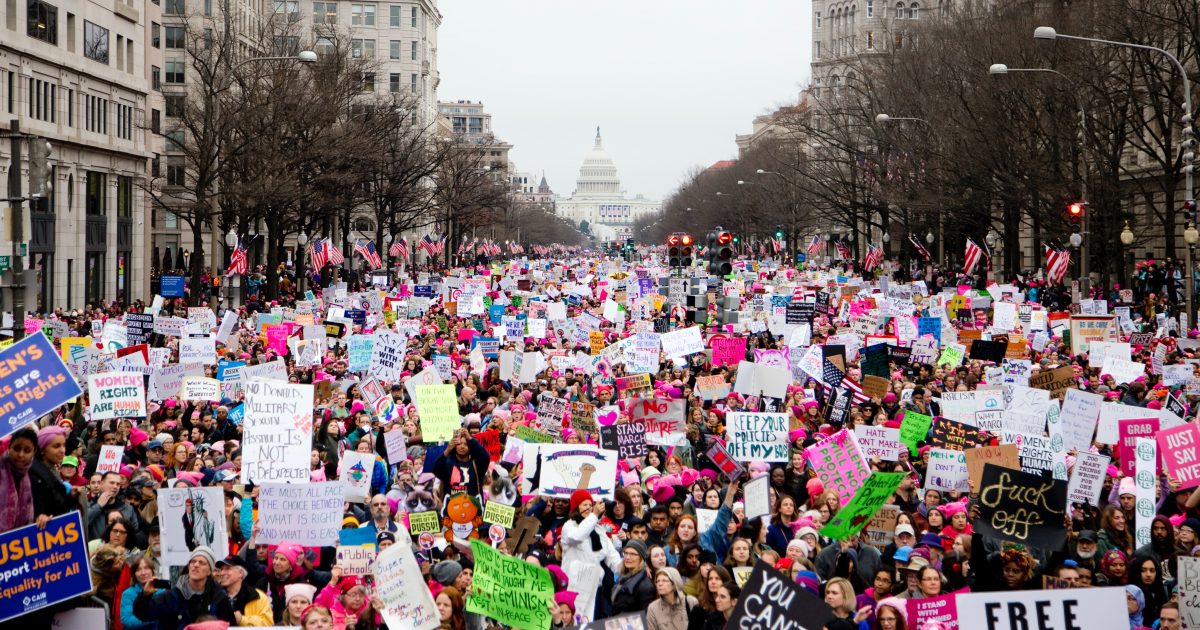 MADISON, Wis. — Across gender, race, and zip code, we can all agree that women have shaped our history. This International Women's Day, we are celebrating the trail-blazing women who have fought hard for the freedom to vote, abortion access, racial equity, and so much more.
On March 8 and beyond, we are thanking the women who have paved the way for those who surround us today and we are standing united with women around the world – and right here in Wisconsin – who are still fighting for more equitable communities.
The following are comments from Chris Walloch, executive director of A Better Wisconsin Together:
"Over the years, women have gathered in protest and solidarity for things like reproductive justice, equal pay, healthcare, and safety against sexual and domestic violence. In any major event or step towards equality in our history, women were there making the difference.
"So many women around us are dedicated 365 days a year to making Wisconsin a better place to live and work for all. But, our local communities and institutions can't work for us all unless they include us all – and right now they don't.
"Women deserve equal representation in elected office, workplaces, and classrooms. They deserve the freedom to choose when, how, or if they want to start a family. Women deserve to feel safe in their communities, and to know they are supported in speaking their truths.
"That's why supporting women means supporting progressive policies, supporting families, supporting healthcare expansion, supporting and believing women who speak up in the face of injustice, and so much more.
"Over and over again, women have shown up for the marginalized, for the vulnerable, and for anyone who needs it. It's time we return the favor – it's time we show up for women.
"Together, by learning from our history, and amplifying the voices of women around us, we can change the landscape, break glass ceilings, and ensure that every woman has equitable access to fundamental freedoms and a seat at the table."