Inflation Reduction Act Signals a Bright Horizon in Wisconsin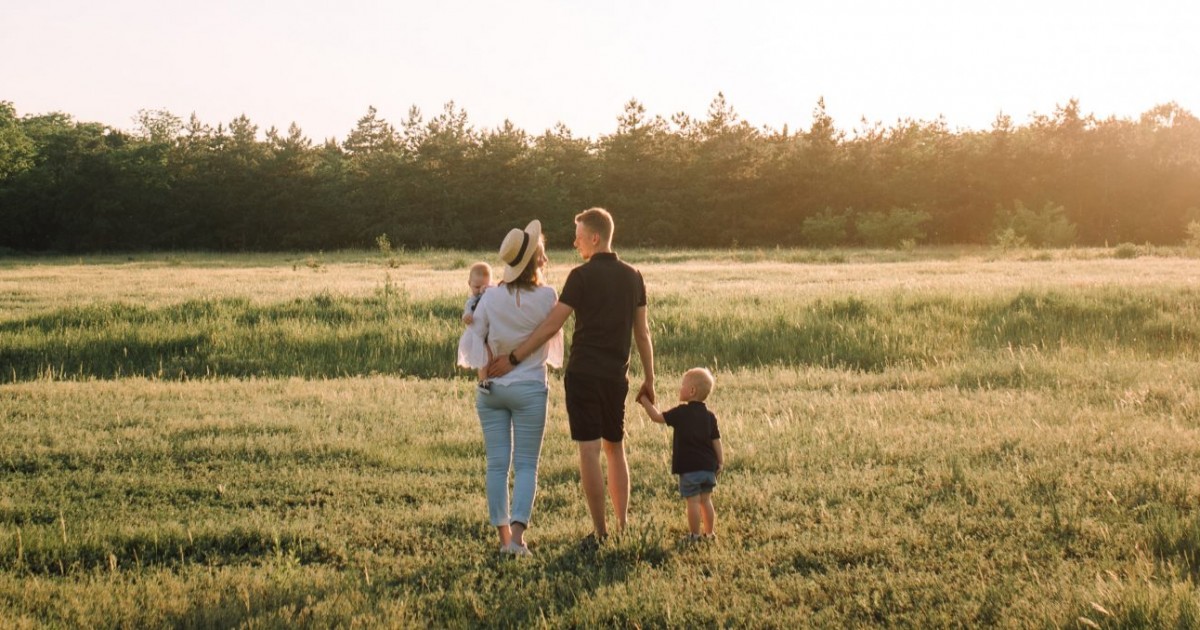 MADISON, Wis. — History was made today as President Biden signed into law the Inflation Reduction Act, a piece of federal legislation that will fund a cleaner climate, nurture a stronger infrastructure, cap prescription drug prices, and create more equitable access to healthcare.
"With the Inflation Reduction Act now signed into law, today is a great day for Wisconsinites," said A Better Wisconsin Together Executive Director Chris Walloch. "Because progressives in the Senate and House were able to get this done, Wisconsin can now take more steps to combat climate change, put more money in our pockets, and continue bridging the gap in access to affordable healthcare."
A Better Wisconsin Together applauds the progressives in federal office who voted 'Yes' along the way and made this groundbreaking legislation possible. We lament the conservative politicians, like Sen. Ron Johnson, who – due to misplaced priorities – tried to stand in the way.
"While certain politicians in Wisconsin were focused on banning books, pandering to the gun lobby, and attacking reproductive rights, their progressive colleagues were getting this important work done," said Walloch. "Times are hard, and we need our elected leaders to prioritize the right things. That's why the Inflation Reduction Act is such a huge win for Wisconsin."
Below are some Inflation Reduction Act investments that will benefit Wisconsinites:
A cut in dangerous emissions by 1 billion metric tons
Lower electricity costs
Tax credits for people buying electric vehicles
Lower prescription drug costs
Continued healthcare coverage for over 40,000 Wisconsinites utilizing the Affordable Care Act
Free vaccinations for those who qualify
Millions of new jobs created nationally over the next decade
Call Congress today at (202) 224-3121 to thank the progressive leaders who got this done, and tell those who stood in the way that they need to get their priorities straight.