In Latest Speaker Vote, Wisconsin Republicans Move Support From One MAGA Election Denier to Another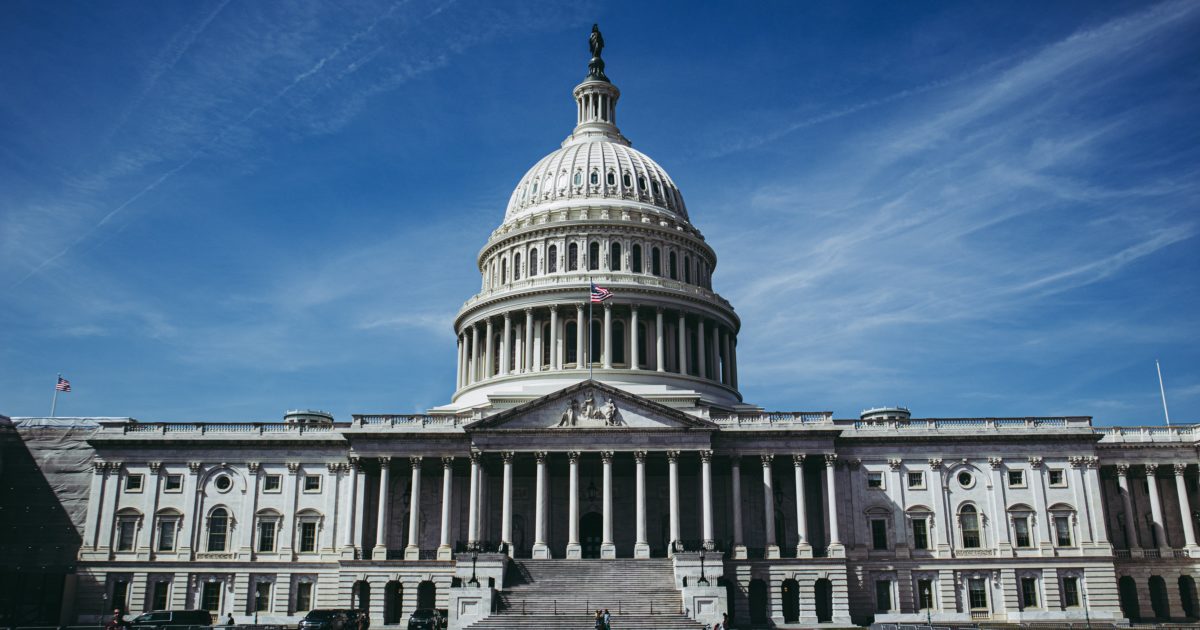 MADISON, Wis. — This afternoon, Wisconsin Republicans helped elect MAGA ally and anti-abortion extremist Mike Johnson as Speaker of the House. Before hastily switching support to Mike Johnson today, just last week Wisconsin Republicans had thrown their support behind fellow MAGA extremist Jim Jordan.
"Wisconsin's Republican Congressional delegation continues to endorse election denying MAGA extremists for Speaker of the House, even after repeated evidence that it's not what represents Wisconsinites' best interests," said Chris Walloch, executive director of A Better Wisconsin Together.
In addition to being a top player in efforts to overturn the 2020 Presidential election, Mike Johnson has a long documented history of dangerous policy positions on abortion and LGBTQ+ rights that directly go against the views of Wisconsinites.
Polling shows that an overwhelming majority of Wisconsinites believe abortion should be legal, and 72% support marriage equality for same-sex couples – yet, Wisconsin Republicans ignored that as they voted today for a loud supporter of federal bans on abortion and marriage equality.
"Our elected leaders have a duty to represent the people they serve, and Wisconsin Republicans have once again shown that they will put their own partisan agenda over what's best for Wisconsinites," said Walloch.