ICYMI: Rebecca Kleefisch Says She Would "Love" Local School Board Members to Face Harassment, Intimidation and Violence
Gubernatorial Candidate Makes Ghoulish Comments in Stump Speech to Try to Win Trump Faction Votes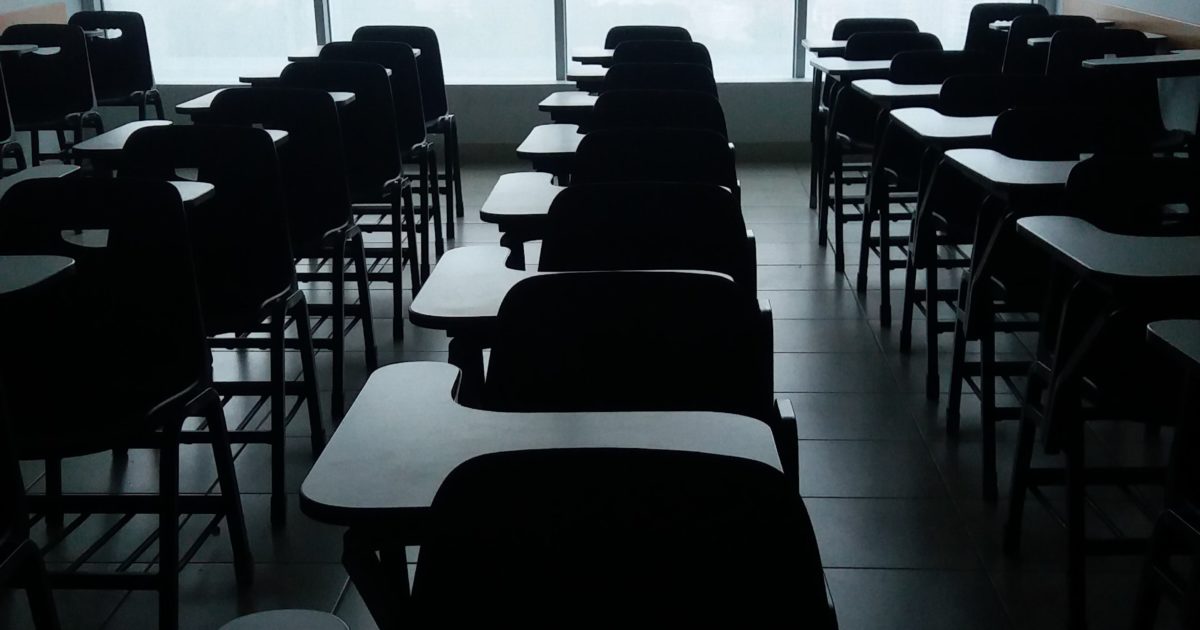 MADISON, Wis. — At a recent campaign stop, Republican gubernatorial candidate Rebecca Kleefisch weighed in on the recent wave of disruptive and at times physically threatening behavior at local school board meetings and toward members, instigated by right wing extremists, by calling for more of it. In remarks reported by the Associated Press, Kleefisch said she would "love" local school board members to be subject to death threats and their families targeted by harassment and intimidation.
A Better Wisconsin Together Executive Director Chris Walloch commented, "Rebecca Kleefisch's comments are just ghoulish. Her endorsing violence, harassment and intimidation of local school board members in a campaign speech are outrageous and flat out disqualifying."
In the audio clip obtained by A Better Wisconsin Together, via liberal advocacy group American Bridge 21st Century, Kleefisch mocks rising concerns with violence and harassment of school board members nationwide and in Wisconsin, and goes on to say:
"I would love for these folks to have gone through what Gov. Scott Walker and I went through during the recalls: The vuvuzelas and the drums, and the death threats, and the people who were showering inside the public restrooms, sleeping two-by-two in sleeping bags, banging on cars, threatening my children, spreading lies and intimidating us. Imagine if school board members felt something like that."
Kleefisch's comments are the latest in a series of disturbingly radical public pronouncements. Since announcing her run for governor, she has been pandering to a right wing faction loyal to Donald Trump and suggesting she would attack the freedom to vote in order to achieve their political ends.
As reported by the Milwaukee Journal Sentinel, over the weekend Kleefisch was caught on tape giving a speech to a local Republican Party organization claiming she would, "take a shower with steel wool" the day after the election because of what she'd do to try to win.
Prior to the pronouncement of how low she intends to take her campaign tactics in pursuit of her ambition, Kleefisch refused to commit to respecting the decision of voters in elections, leaving open the possibility that if elected she would allow the Republican-controlled legislature to cast the state's Electoral College votes in presidential elections as they saw fit.